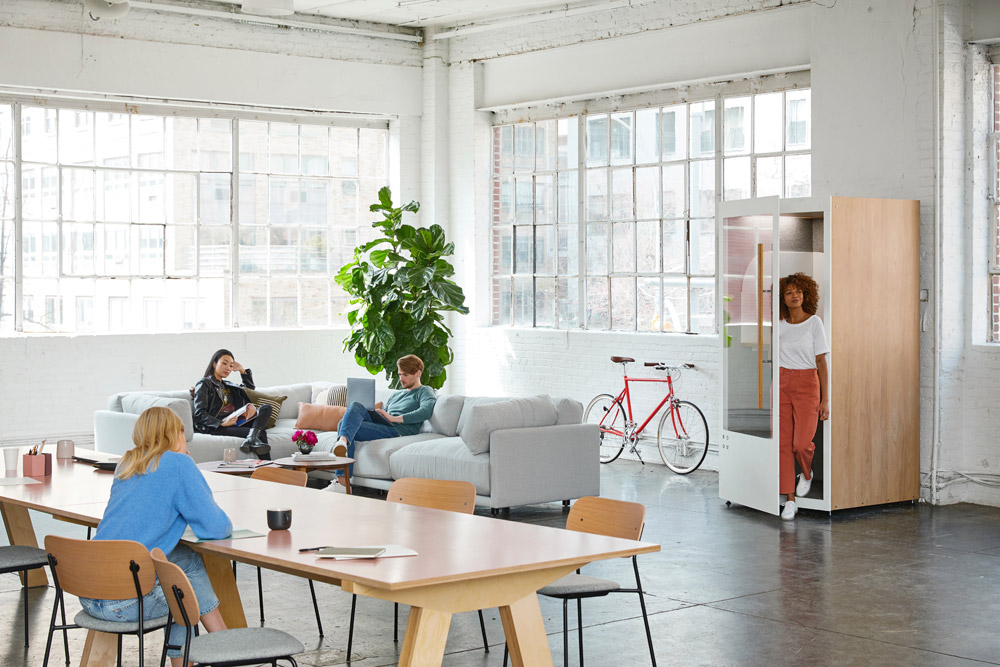 Your office interiors need to be cozy, attractive, and fresh. Working in a disorganized, and a poorly designed office negatively affects productivity. Poor office interior designs make your workplace shoddy, old-fashioned, and can put off prospective clients. People interested in working with your company may veer off because your office has signs of a toxic work environment.
To create an ambient and a friendly working place, you can make some changes to your office interior design.
As your business grows, you need more space and facilities to contain new employees. An office space design will maximize your existing space and allow integration of new equipment for the new employees. If you want to change your office interiors, read on for our exhaustive interior office design tips.
Tweak Your Space
Many people leave their offices disorganized. But it is the demand of modern work schedules which cause people to forget keeping their office orderly. An office space design involves decluttering and rearranging the office for efficient use of space.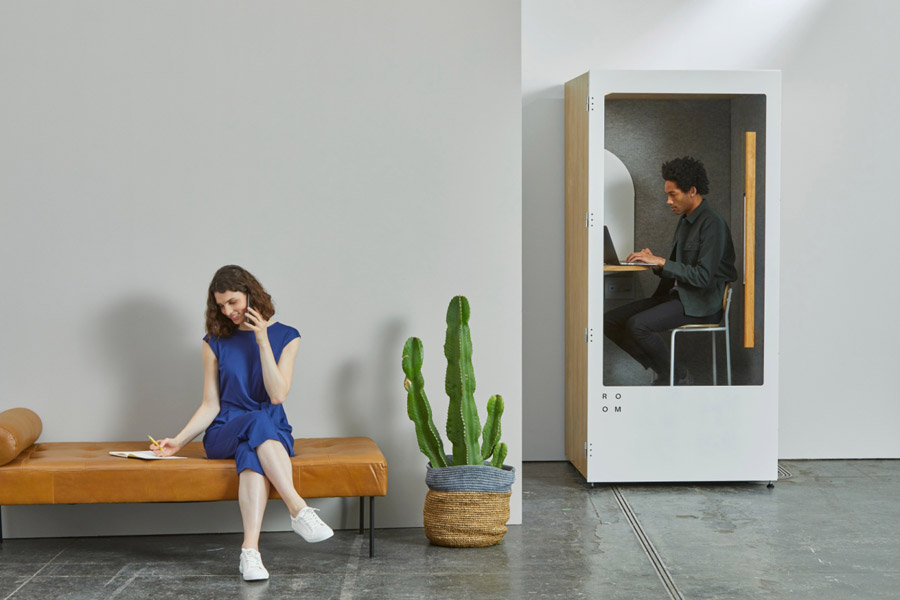 For a suitable space design, remove all bulky and space-consuming furniture and replace them with light but exquisite pieces. Instead of leaving files on desks, create cabinets for your staff. Cabinets will help in keeping the office tidy.
Get Rid of Any Idle Furniture and Organize Cables
If there is any furniture you no longer use, remove it to create space. Organize well cables that run randomly in the office. Or if it is possible, you can go wireless and save your office from ugly looks. Old furniture and wires ruin the office interior design, making the office look tattered.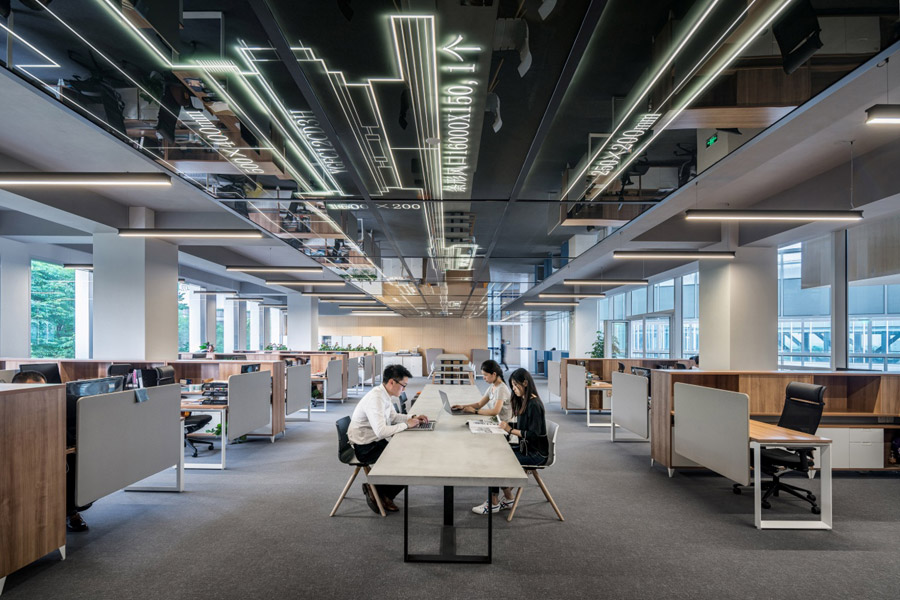 Use Colors Well
Office interior design is bland without the clever use of colors. To create a stunning office, repaint it with vibrant colors like earth tones, white, green, blue, or yellow. Try to use colors aligning with your mission and goals because every color has some meaning.
Use Art
Art will add beauty and charm to your office. Find a few striking pieces of art that can strike your clients with awe. Apart from artifacts, you use pictures that showcase your history, challenges, and team spirit. You can use your photos of your staffs serving clients. If your office is small, avoid some decorations which can impede your mission to decongest your office.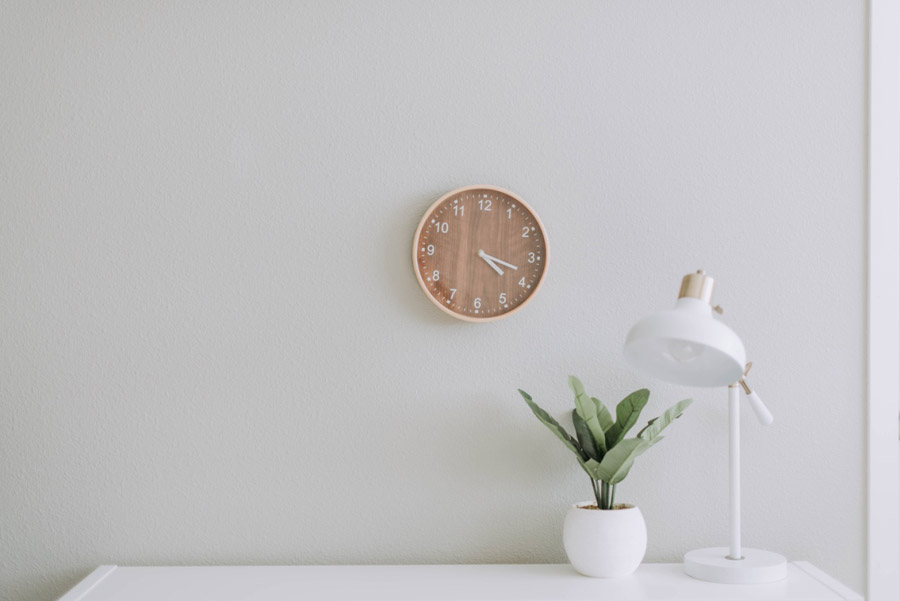 Incorporate Nature into Your Office
To kill the flatness of your workplace, find some lovely plants or flowers, and set them in a strategic place where everyone can see them. Plants and flowers add a natural feel to your office and can help you forget some workplace pressures.