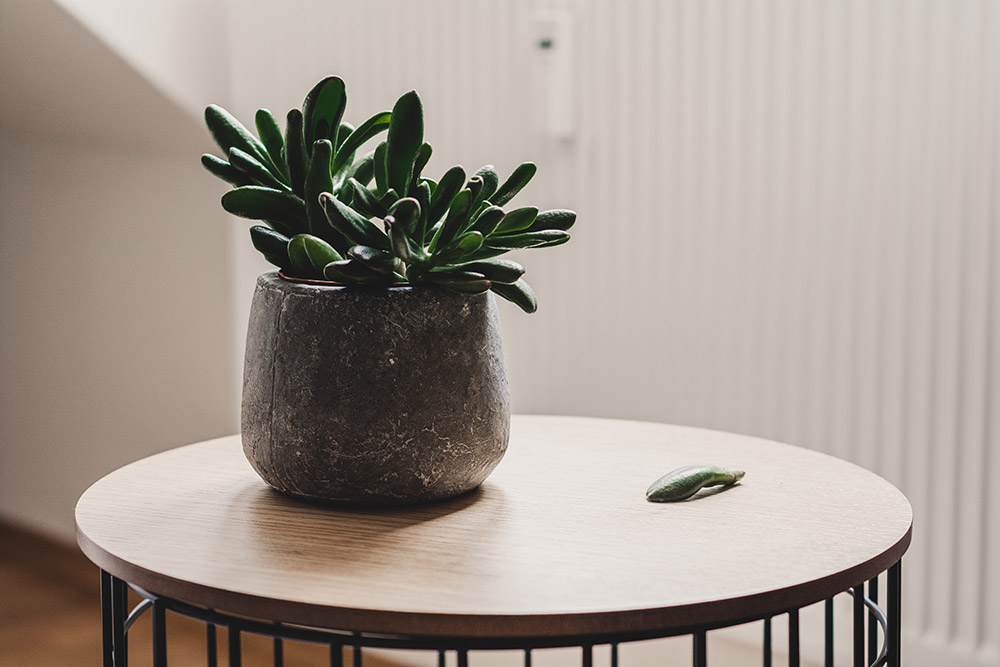 Everyone looks forward to summer. Not only is everything a lot breezier and laid back, but summer is one of the most fun seasons of the year. However, it can also have its problems, especially in those office interior designs that do not have air conditioning. When the pleasant summer weather starts to become problematic, it can make it harder for employees to remain motivated or productive. If you are struggling to remain cool at work as the temperatures of summer rise, these natural hacks will help to keep your interiors cool during the summer:
ALLOW THE BLINDS OR CURTAINS TO REMAIN DRAWN
One of the easiest things that you can do to keep the heat of summer at bay is to keep the blinds or curtains drawn especially when the heat is at its height. When there is sunlight shining through the office windows all day, it will create the greenhouse effect, which will only work to make conditions worse. The best thing that you can do to stop this from happening is to keep the temperatures inside as low as possible.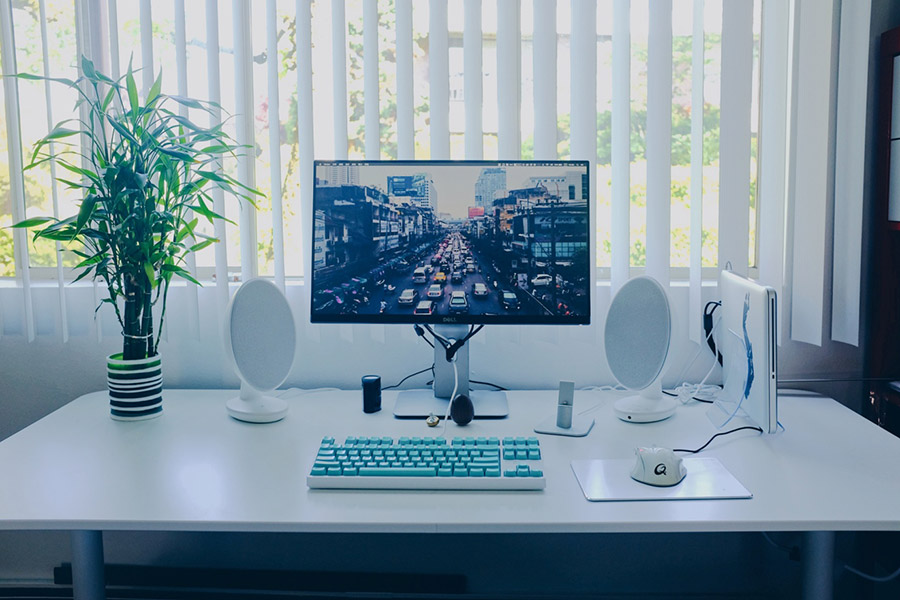 TRY CROSS VENTILATION
If you want to create a breeze in your office naturally, you should seriously consider cross ventilation. Cross ventilation works by strategically opening any windows located at opposite ends, which will have the effect of cross ventilation. While cross ventilation in your office space design can help your office remain cool and habitable, you must also keep an eye on the time. The best times to try cross ventilation is in the early hours of morning between 5 and 8 am or later on in the evening between 7 and 10 pm, which is when the air is at its most pleasant.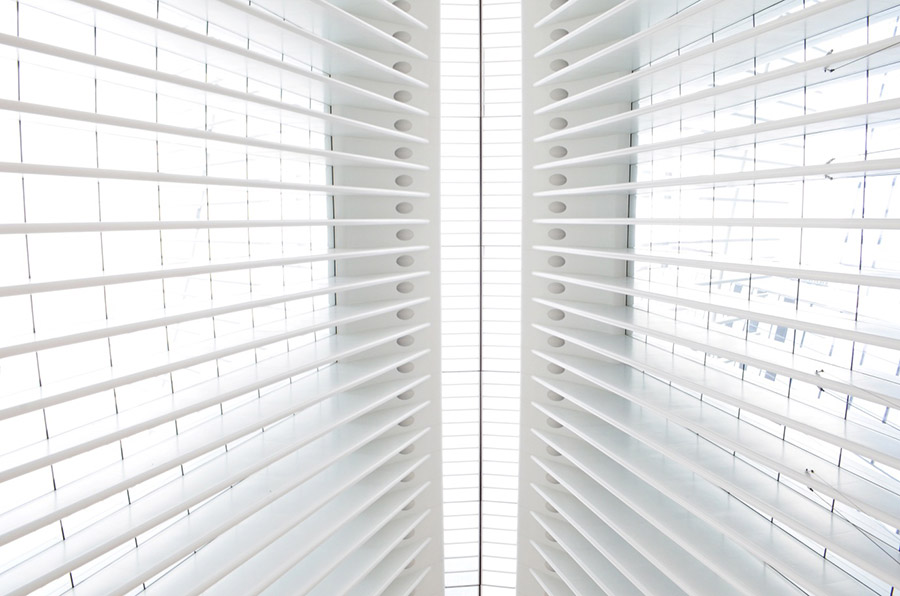 USE REFLECTIVE SURFACES
One thing that you can do to prepare for the summer heat is to install reflective surfaces and windows in your office interior designs that will be responsible for redirecting sunlight away from the workspace so that the heat levels can be kept to a minimum.
TURN OFF ITEMS THAT GENERATE HEAT
This may sound simple enough, but it can have a considerable effect on regulating temperatures in the workplace. Any electrical items capable of producing heat such as the lights should be kept turned off especially when they are not in use. Not only will this improve energy efficiency but it will also lead to saved costs.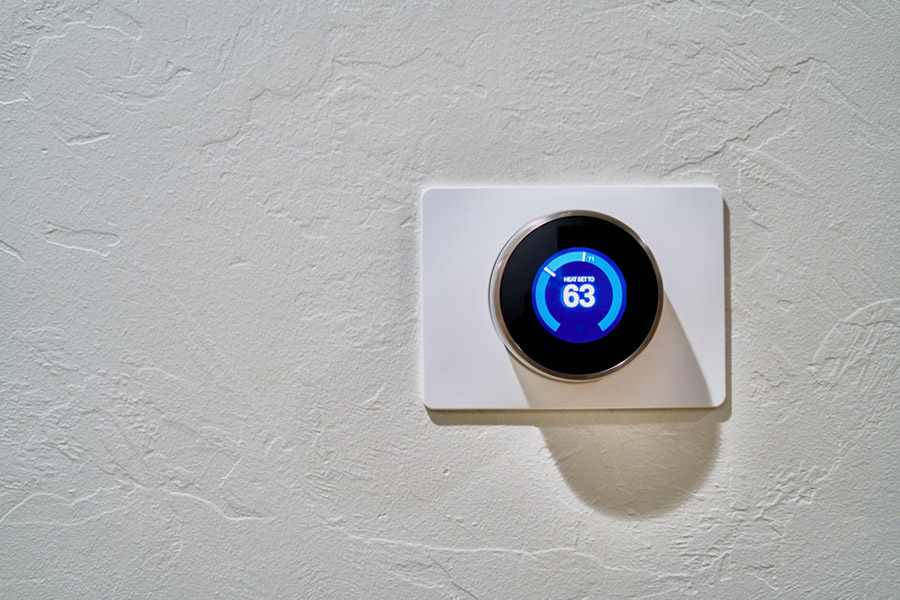 ENCOURAGE EMPLOYEES TO DRESS APPROPRIATELY
Lastly, employees should be encouraged to dress appropriately so that they are able to better deal with the summer heat. Dressing properly in lightweight clothing will reduce any discomfort to be experienced from the heat throughout the day.