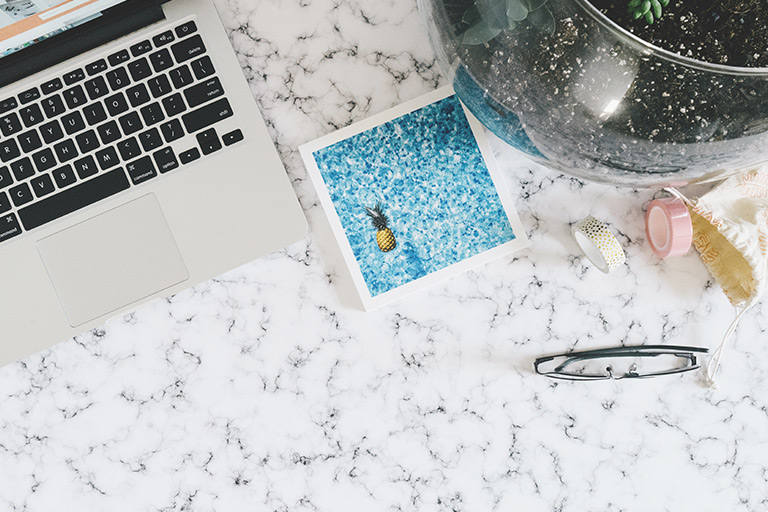 While marble may not be the first material that comes to your mind when it comes to home construction, renovations or office space designs, you should be aware that marble is actually one of the most popularly used building and design materials. As one of the oldest materials, marble designs have featured heavily throughout history so if you are looking for a way to leave a lasting impression, nothing can help you do that better than marble and marble designs.
Marble is a popular construction material not only owing to its durability but because of its appearance as well. Marble has a pristine appearance that helps to add a level of sophistication to any interior design. To ensure that you are using it correctly, here are 5 new ways of using marble and marble designs:
1. Use marble on your surfaces
To truly make your interior stand out, consider using marble on your surfaces. Marble can be used to cover the walls, floor, and roofing to make a statement in your design. Whether you plan on using marble for an accent wall or for your backsplash, marble surfaces are great additions to any modern interior. Marble walls can be warm or cool depending on the slab pattern that you decide to use.
2. Marble countertops
Marble is picked as the material of choice for kitchen and bathroom countertops. Affordable marble options such as Carrara marble can be an excellent choice as it is affordable and it can deliver the balance needed in a space. If you plan on using marble for your countertops, be sure to protect your marble countertops from stains to ensure that they maintain their tip-top condition.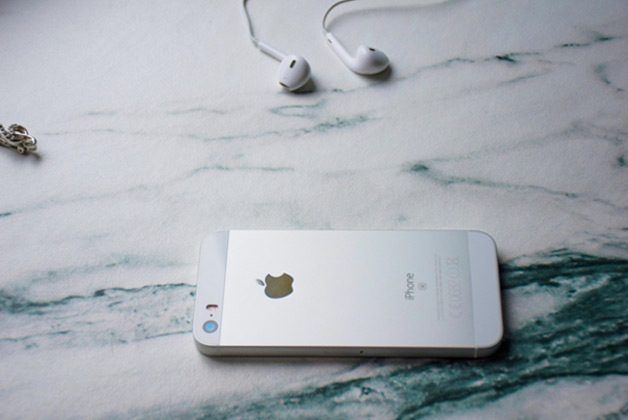 3. Marble Tiles
Marble tiles, especially those that have been designed to resemble patterns of rugs, can be ideal for designing hard to furnish areas such as hallways and courtyards. Marble tiles can also be utilized for creating unique entryways and foyers in office interior design. Marble tiles help to add instant charm to the areas in which they are used.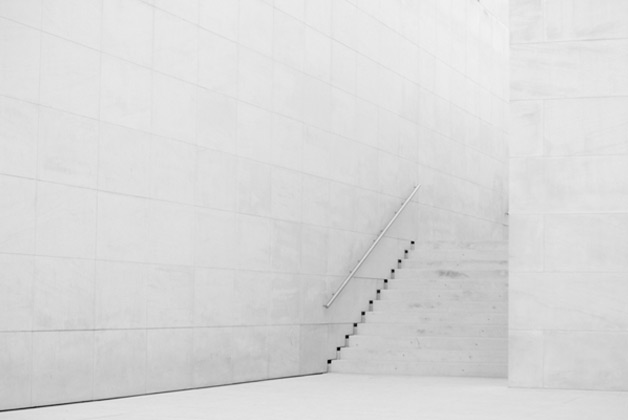 4. Marble and other materials
Marble is a beautiful material when it is utilized on its own. However, if you truly want to make it stand out, consider mixing and matching it with other contrasting components such as wood or glass. Adding a mix of patterns can also help to create a stunning effect.
5. Marble furniture
Furniture has also undergone a great transformation over the past few years. Marble furniture such as marble-topped tables can act as the grand statement piece in a relaxed office space design.