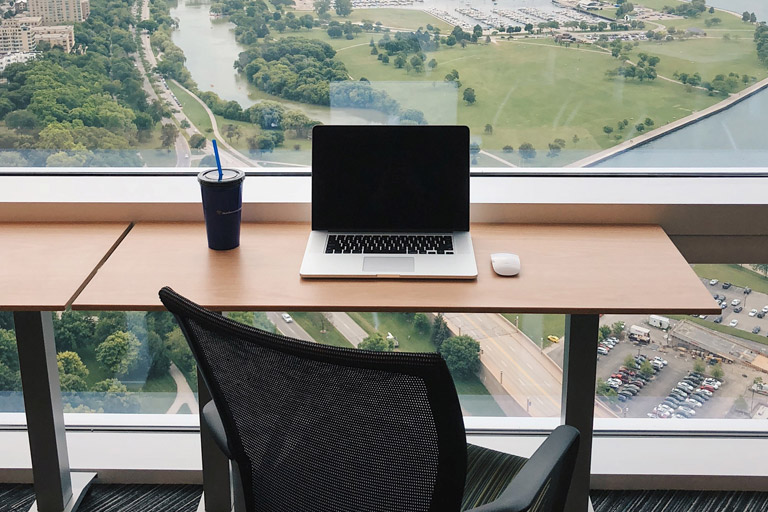 Ask any reliable office interior design company and they will tell you that performance, creativity and mood are all essential components that you should pay attention to when it comes to your office space design. Workplaces today have grown to become more complex and varied than they used to be in the past. As such, your office interior design should also be as diverse as the tasks performed.
But trends in office design are constantly evolving and changing and today's workplaces must adapt accordingly if they want to realize the most success. As younger employees continue to enter the workforce, businesses must in turn make sure that their office environments foster a welcoming and pleasant atmosphere that can boost productivity as well as increased collaboration.
Improved Technology
As mentioned above, younger tech savvy employees are now gradually taking over the workforce population and with them, comes the need for improved technology. Adding collaborative tech in the workplace is integral. Not only can it improve the ability to share information anywhere, anytime, but it is also critical if you want innovation to occur. Having state of the art technology in the workplace can dramatically help to enable employees to come up with breakthrough ideas that will eventually help the company grow.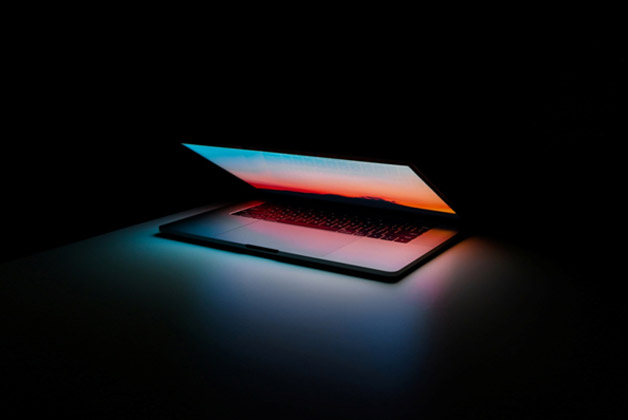 Colour
Colourful workspaces are essential because they help to counter office dullness and monotony as well as enhance employee welfare. For instance, adding earthy and wooden tones to an office interior has been known to inspire increased communication while cool green and blue hues are known to have a calming effect.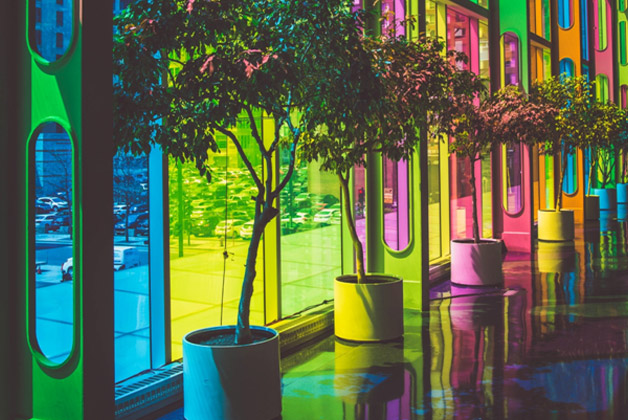 Ergonomic Furniture
Today's employers are beginning to realize the important role that ergonomic furniture plays in their employee's wellbeing. Bad office furniture design can take years off your employee's lives and it can even make it more difficult for employees to remain productive.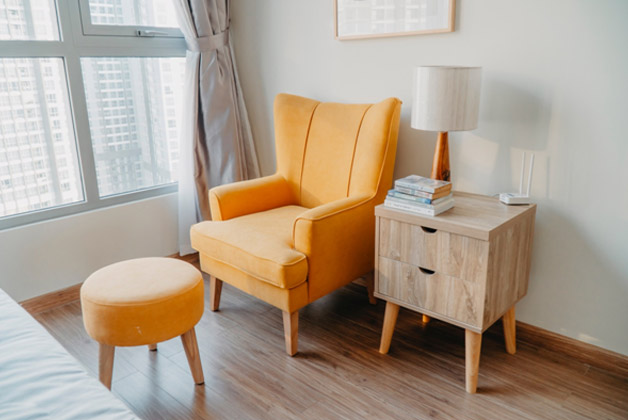 Lounge Areas and Relaxing Zones
Adding lounge areas and relaxing zones has become essential because such spaces foster collaboration as well as non-liner thinking. Relaxing zones give employees an area where they can take a break and de-stress which in turn allows them to work more efficiently. Employees are a businesses' most important asset and the more they feel taken care of, the more they will be likely to stick around.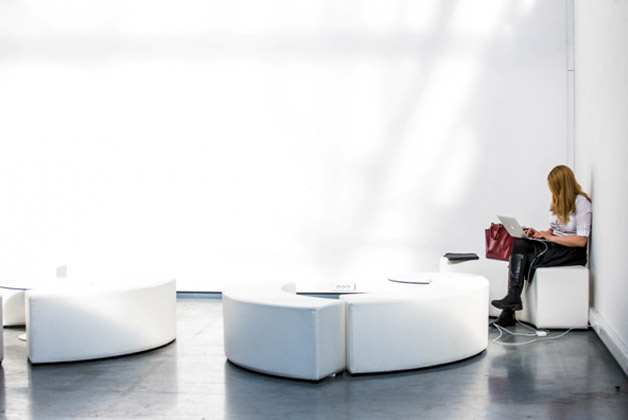 Brand Identity
A sense of belonging and identity is an important factor that should be included in any office design. Employees want to feel like they belong and coming to work daily to a space that reflects the values of a company and its mission can contribute to feeling of allegiance and security which ultimately helps to increase engagement. Whether you do it by incorporating pops of branded colour or by showcasing company achievements, there are various ways that brand identity can be merged to an office design.