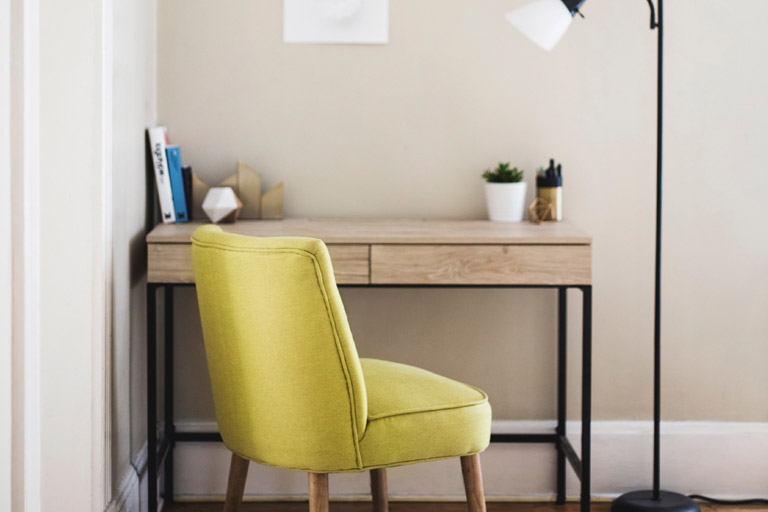 First impressions matter a lot more than you can imagine when it comes to your office interior design. It is the most essential element of any interaction, and the same can be said when it comes to an office space design. It is important for a physical workplace to not only be functional and engaging, but it must also reflect your overall brand.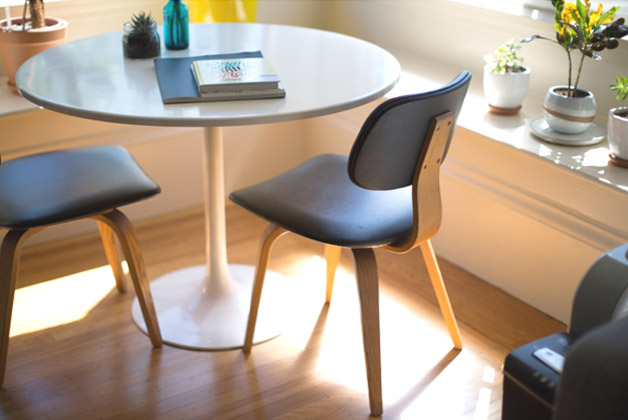 When employees and visitors walk into your office space, they see it as an extension of your company's culture and its core values. As such, a great office layout can create a positive culture that will consequently lead to improved internal communications and enhanced employee satisfaction. Alternatively, a poorly designed one can cause diminished morale and a negative office culture that will definitely affect performance. Overall, your office interiors offer a unique opportunity to not only build an identity but also reinforce your businesses' core values.
How to make your office interiors reflect your businesses' core values
Create a space that sparks passion
You should see your office interiors as a blank canvas that can be completely transformed to reflect the values of your brand. With a blank space, you have the opportunity to create an environment that is capable of sparking passion for you as well as your employees each time they arrive. Though a boring workspace can also breed success, a space that sparks passion will more likely boost your employee's productivity levels, which is an essential component for success.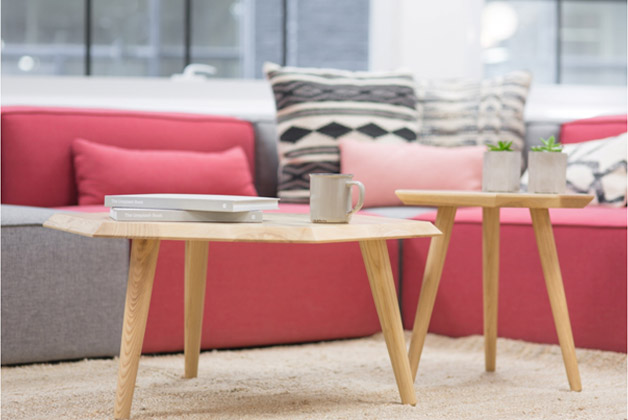 Find out what your employees need in a workspace
If you truly want your employees to feel comfortable and at home in an office environment, consider asking them what they would want out of their workspaces. Team surveys work well when you are dealing with a large workforce. By giving all your team members a chance to design the interior or collaborate with the office interior design company that you have hired, you will also be allowing your workforce to develop a greater sense of connection to their office space, which will breed comfort and value.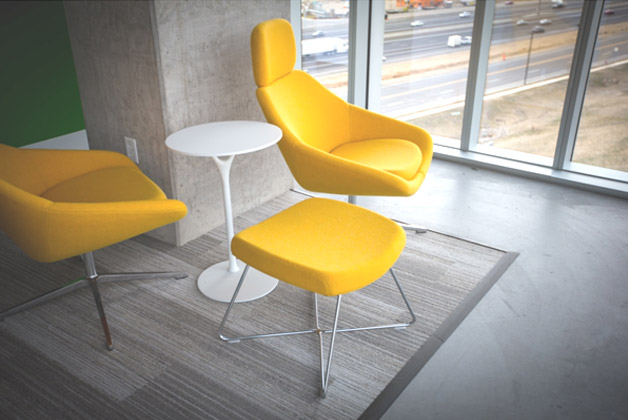 Showcase brand values
You can use your office interior design to easily showcase the core values of your brand. For instance, if a sense of community and family are things that are valued by your company, you should allow your office interior to reflect these values. For example, consider adding a play area for children or have a dedicated but comfortable area for nursing employees. Whatever your company's core values may be, ensure that the message is delivered clearly through your office interior a well as your office furniture design.