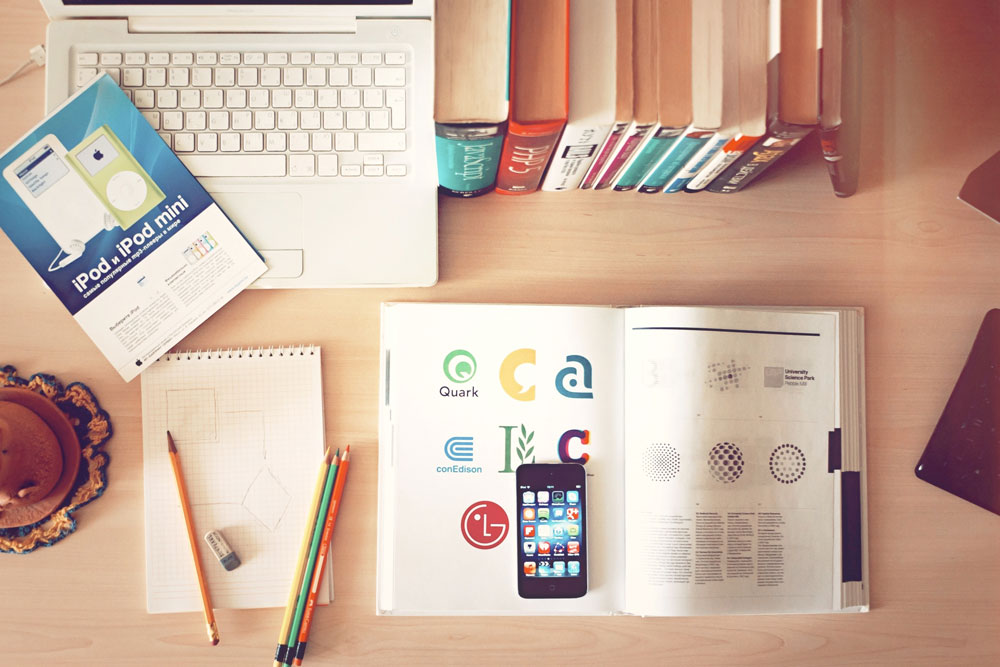 Our work spaces are a true reflection of ourselves. How we work and represent our data speaks a lot about our research with the amount of time and effort invested. However, with great results achieved after an age of austerity, what puts one together to accomplish the task and establish the milestone is quite interesting. It is an astonishing fact that our office interior design plays a major role in pushing us to perform better and foster our skills, But how many of us actually consider this fact, given the speeding-fast work schedules that keep us deeply imbued.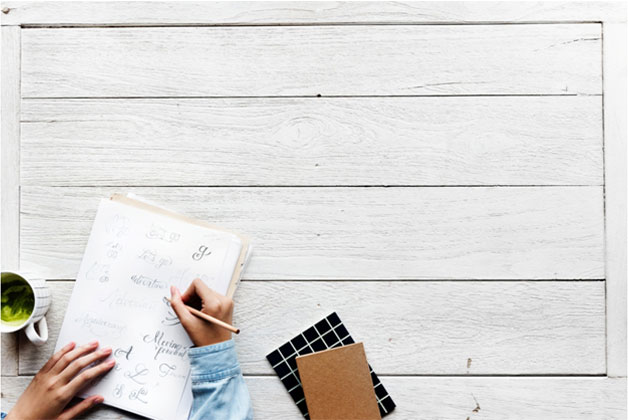 Let us start by looking at the work stations around at offices. Does your immediate neighbor have interesting decors? Or just anything that attracts your attention and soothes your mind? Or does your work station have anything interesting to motivate you and get you through the day? If not, then probably the set up must be stressful and wholly work driven, just enough to drive you up the wall. Correct?
Because most of us are some or the other way caught up in similar circumstances, today is the time to break through the barriers and concentrate on building better concentration. So here are the top 5 ways to make it happen through interestingly curated work stations in an office space design with very little effort. Let's find out how!
1. MOTIVATE: The first step is to add a wee bit of motivation. Stack up your table board with tiny motivational quotes just to keep you good on days when the thunderclouds are high up. Motivational quotes act as a mirror and reflect on the real you, that makes you more empowering and better at work.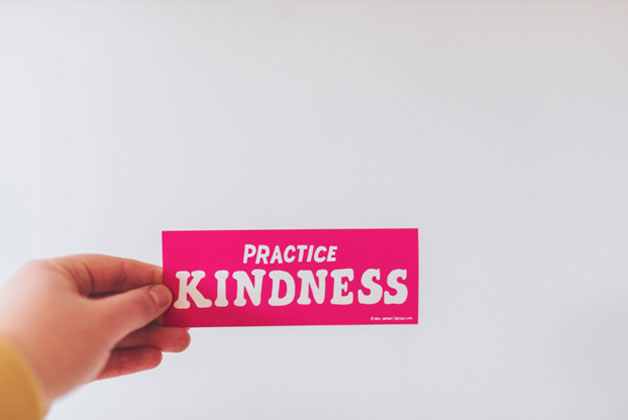 2. STACK UP THE WORK LOAD: Because a human mind is meant for storing accomplishments, achievements and all things good, a stressful routine to follow must always make place on your books. That said, a work station with a stack up plan on things to-do always serves its best. One can easily glance through the list of tasks and mark it done instantly. This is quick, productive, and of course the stress is on the paper, and not in the head.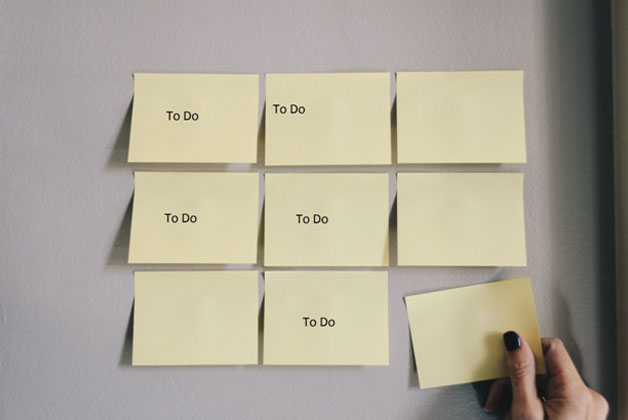 3. DECORATIVES: The most common way to energize the spirit of your work place is by using decoratives. From succulents to pictures or colorful magnets to board pins or just about anything that makes you feel good. Decoratives are a comfortable essence to your tables which distinguish the world and add a touch of delight. One can also add amber lights to their tables, just so the set up is more interesting and keeps you to work.
4. THE WAY FORWARD: Use your space as a sneak peek into the future. List future plans or activities on small parchments, or simply stick the to-do list at eye level, just so you know what follows next.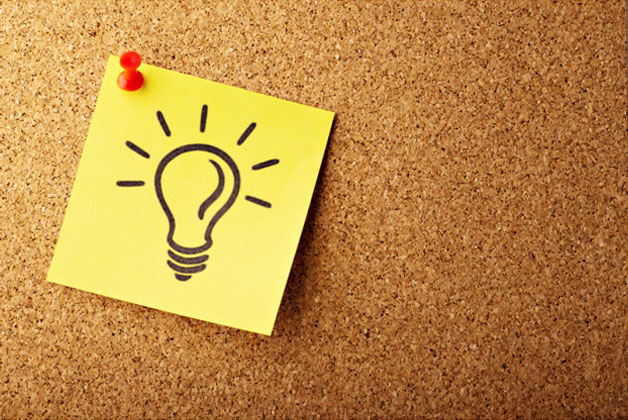 5. KEEP IT SIMPLE: Now coming back to square one, simplicity is the best way to represent your work stations. Simple tables that look great with no ornamentation, but are equally well maintained as opposed to any well embellished ones. Clean tables are a synonymous representation to simple tables, since they offer great orchestration and match the office interior design of almost any space.