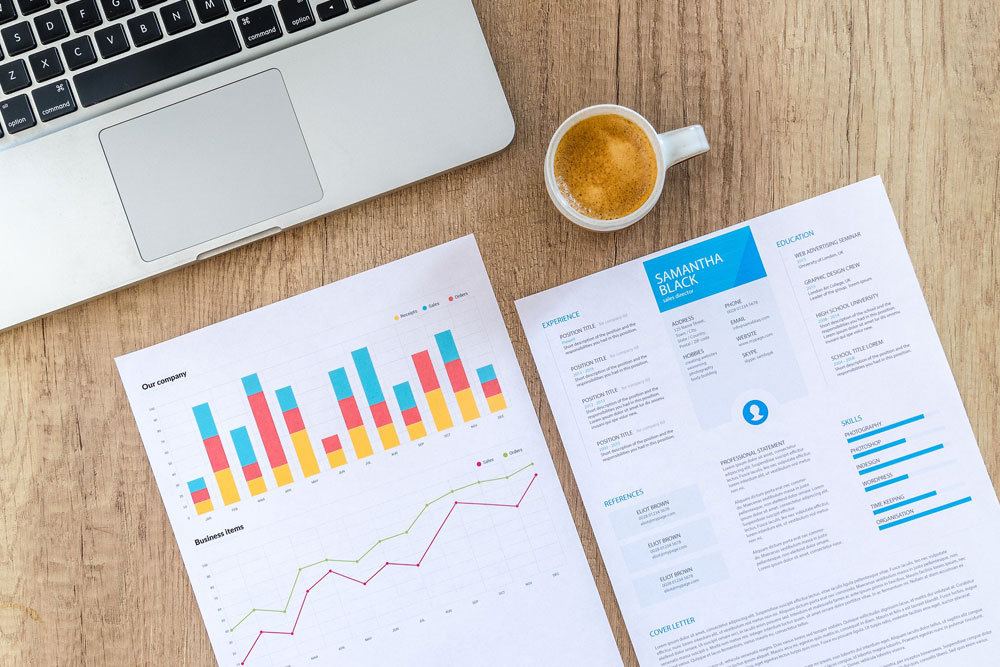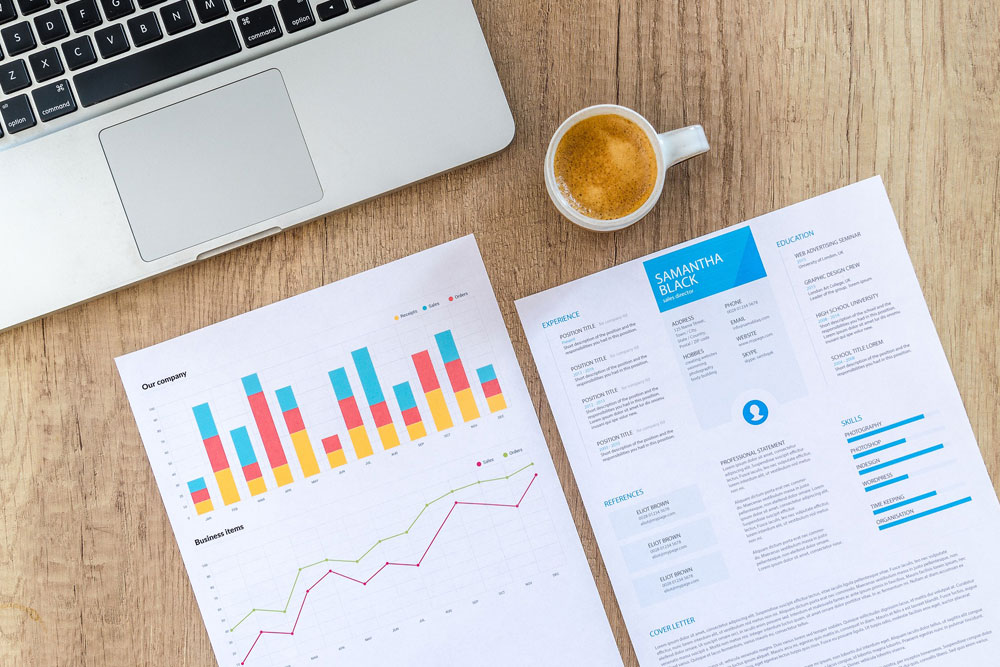 Designing office spaces have always held more importance as opposed to merely designing a framework for working employees. Every year, smart technologies for office interior design are implemented, and new trends from around the world are introduced in modernizing these spaces. This ever-changing landscape opens up exciting new opportunities for office interior design and of course their practical testing.
Since the world of working spaces took a massive change in 2018, It is expected to welcome exponentially advancing changes in 2019 and beyond.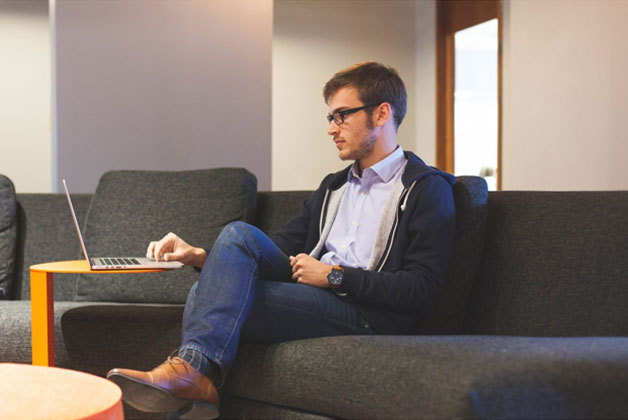 In 2018, we found trends in modern office interior that focused on innovative office space designs and the creative use of workspaces. The trends of 2019 are based on the trends of recent years. By focusing more and more on the happiness of employees and customers, these new trends are now focusing on all things green.
As office space design planning begins and lasts for 2019 and beyond, these trends can have the most immediate and significant impact on the future of modern office interior that we just can't wait to eye.
1. Activity Based Working (ABW)
Activity Based Working (ABW) offers employees the opportunity to work wherever and whenever they want. In the office, this involves choosing different work configurations, each of which is designed for different types of tasks. This calls for a flexible working set up and draws more focus on efficient working rather than being forced to work in the mundane manner.
2. Corporate personalities: Reflecting the identity of your brand.
This concept is based on the idea reflecting the core identity of your brand. Its concept uses spaces to give your work environment a sense of identity. It can also give your employees a better idea of your overall goals and can also provide a boost to your employment efforts.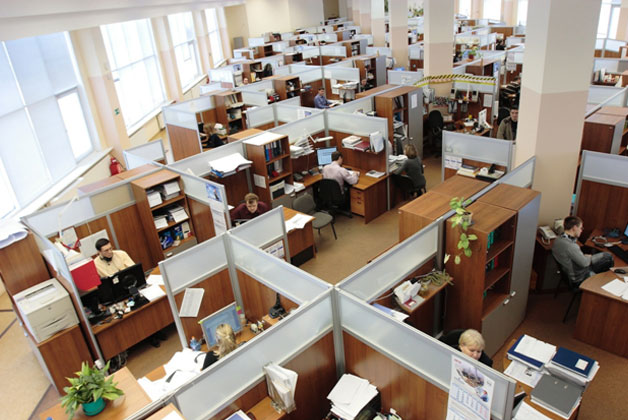 3. Designing office design for physical and psychological well-being
The importance of employee health and happiness in an office has never been more apparent, and the office interior design is changing to reflect this emphasis on the employees' well-being. Research has shown that people with high levels of well-being are more resilient to colds and recover faster from illness, have a longer life span, experience less pain, are more creative, and better able to cope to solve the problem. Hence office spaces should be designed considering the well being of its occupants.
4. Flexible office Designs
Many renowned designers who work today believe that dynamic and agile spaces must be highly interactive and must not be hindered by physical or ergonomic constraints. If the furniture can be rearranged to suit an employee or a team, it can have a significant positive effect on the work of these people. The furniture chosen must be comfortable and organic, to allow employees to do what they want with minimum restrictions.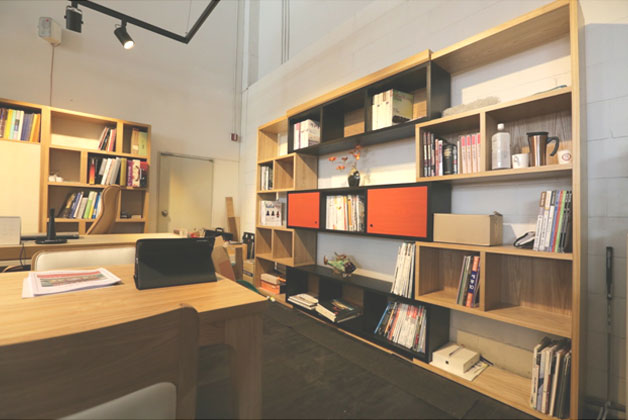 5. Friendly office designs with privacy
Despite the popularity of office flexible working designs, there is always a compelling reason not to leave private spaces in offices. If you need to include part of your office interior layout, you can eliminate traditional divisions or booths and opt for more semantic configurations that always allow your employees to work with minimal obstacles.