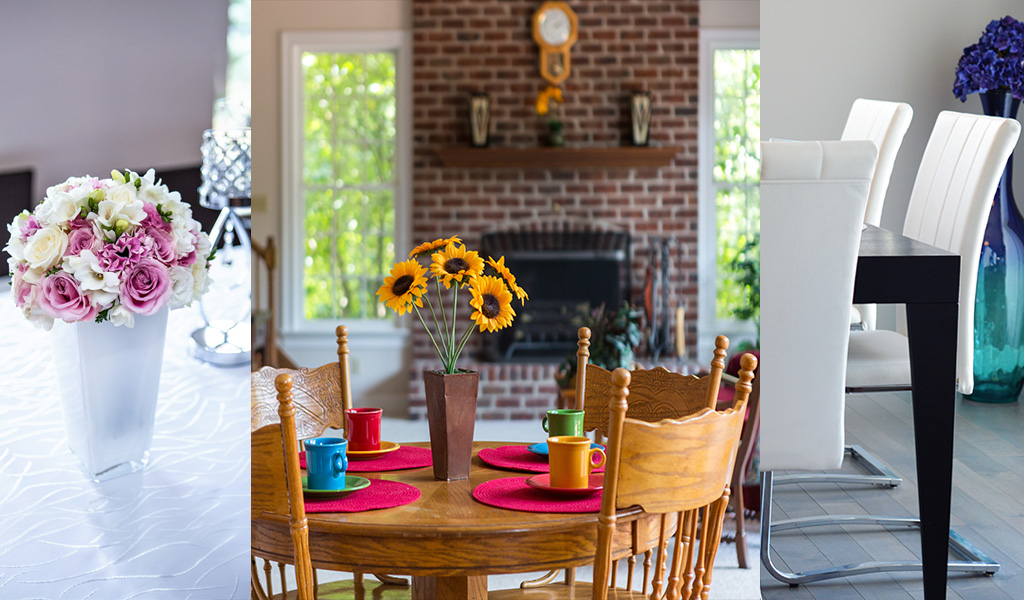 To be or not to be, that is the question!
Remember the old world charm from the Mughal era; abstract designs and gemstones to marble floorings and calligraphy on the walls! We just can't get over the splendor and glimmer of these arty designs.
However in reality, the consistently evolving interior trends have left us with little room to re welcome the old world charm (until you're one soul wandering around from the Mughal era). Besides a peek-a-boo into the hysterical souvenirs, settled here and there haywire, we've ascended to a whole new age altogether. So why is it that designing your interiors, still a taboo?
Well, the answer is the interpretation of the concept. Being given the most minimal attention from a professional designer's perspective, the process dies a thousand deaths in one millisecond.
The truth is, creating personalized and comforting home designs generates a favorable vibrance all around. Betraying the truth, a shedload of people withdraw from the idea, thinking they have umpteen prowess to do it their way, which is often, also nontechnical.
Primarily, the cerebral wodge behind this persuasion is the money matter; honestly, the same wouldn't exactly cost your kidneys to pay the price!
From re-doing a small nook of your living space to taking it a notch up with the bigger spaces in your accommodation, the process of modern interior design offers plenteous elasticity in its valuation.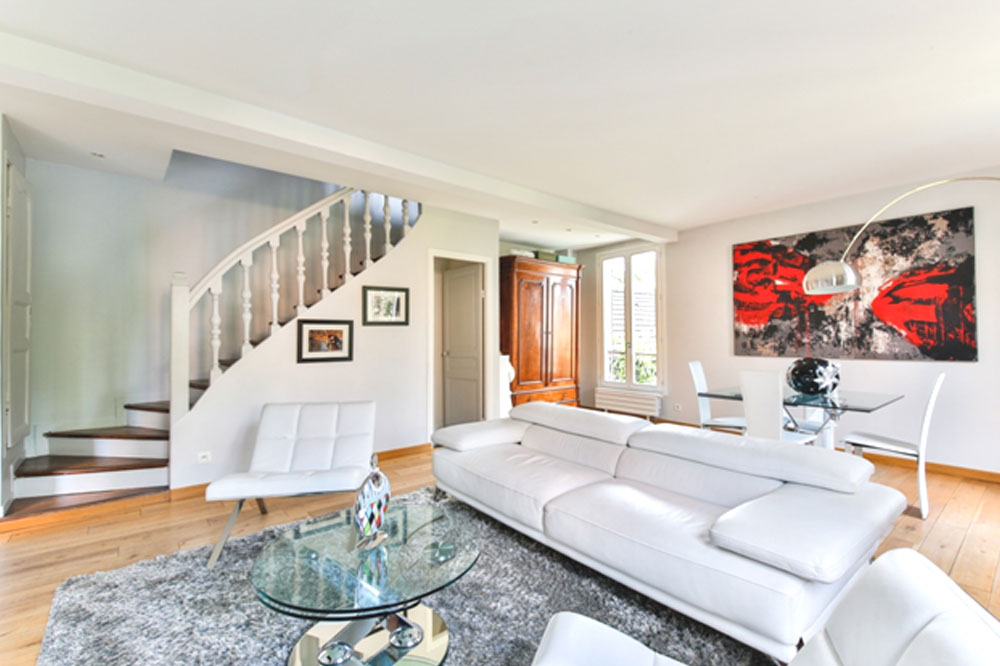 Varying with one's specification, and depending upon how their living extent is to be reinvented, interior designers know exactly how to play it right, and play it cool for you.
Speaking of technical adherence while jazzing up your spaces, interior professionals bring their act together, by making it a more befitting yet decorous expedition for their clientele.
No matter how gnarly the venture, interior designers strike the right balance between interior designing and manoeuvre your space right with undivided finesse.
Yet it's still difficult to comprehend the mental wodge in people for not choosing interior designing. It is imperative in an ever-changing world like this to match steps with the present day bents. Clearly, interior designers come into the picture here with all their mastery to save the day!
Therefore, with a million choices at hand and a zillion people upping their interior game, to be or not to be can best be answered as 'to be'!
I mean, honestly, who wouldn't walk the aisle of beautiful interiors like a prince or a princess and feel just like who you are! The uncrowned emperor of your own reign!