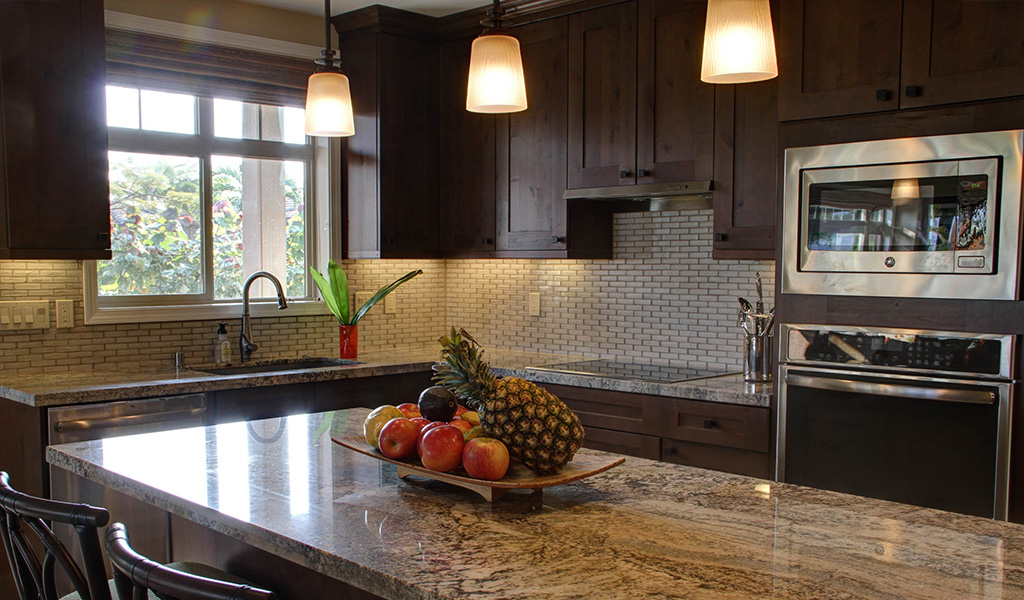 Modern kitchens have proved to be of substantial importance in modular homes. While old and quirky designs no longer rule the cooking world, our modular trends have taken over and changed the way most people want to reshape their modular kitchen designs.
Hence with the revolutionary changes these kitchens have to offer, let us take a look at the 5 important things to keep in mind while installing your modular kitchen:
1.  POSITIONING FOR CONVENIENCE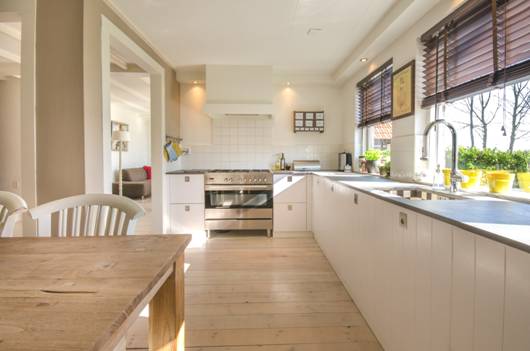 Often seen how difficult it gets if the kitchen interiors aren't arranged properly. For example, consider your haphazard movement from one fag end to the other. Chaotic right? Place your equipments like your microwave oven, utensil dryer, fridge, cabinets, sink etc in a systematic manner to avoid accidents and ensure quick performance.
For better efficiency, choose a kitchen design from a U- shape or an L – shape, depending on how you want to move around the chores.
2.  REST AREA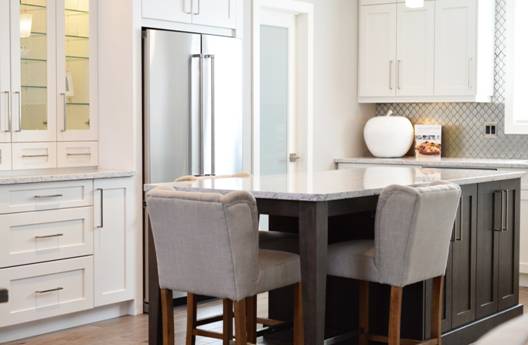 Try to incorporate a small space with a couple of chairs and a small table in your kitchen for that much needed break. Relax for a minute or two with some tea or coffee, while you can also watch over your food cooking and make your cooking process more relaxing.
3.  PROPER VENTILATION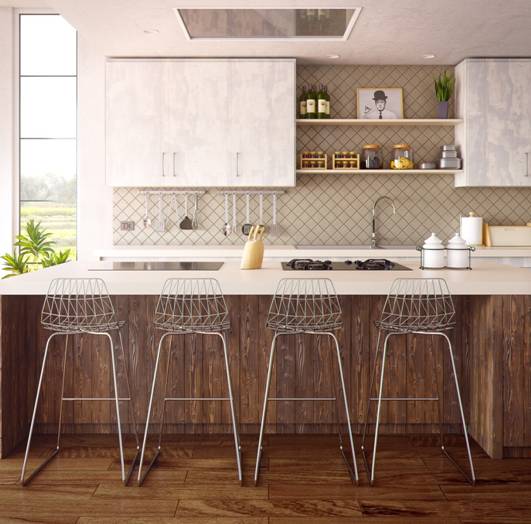 Proper ventilation forms for one of the most important factors in maintaining your kitchen's freshness. Ensure your kitchen has a good outlet for venting out all the smoke. Consider installing a chimney in your kitchen to free it from the pungent smells of the delicious Indian delicacies and not let it mix with the other smells around.
4.  EASE OF CLASSIFICATION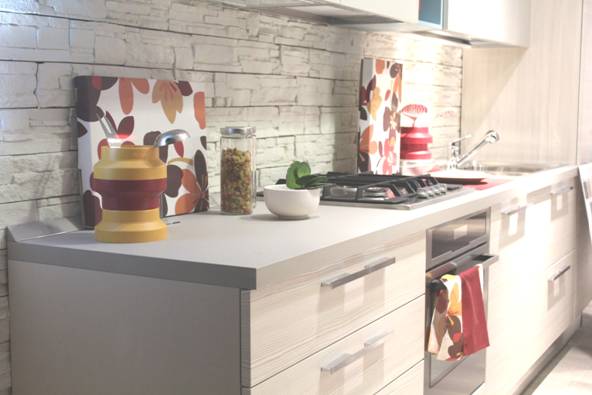 Classify the sections in your kitchen to ensure quick and easy access to a variety of kitchen supplies. Organize your 'go to supplies' like seasonings, perishable and non perishable items into easily accessible cabinets, while you can also store the not so daily materials into another dedicated space and command better management .
5.  MATERIAL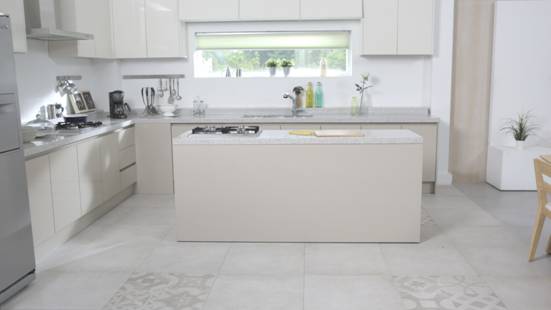 Last but not the least, it is really important to select the right material for your kitchen that, apart from just a good looking design, is also a great design to maintain without much effort. Kitchen is a space where all cooking experiments take place, so try to choose a material that not only makes your cleaning an easy job, but also makes your kitchen maintenance a cakewalk.
Tell us what you think of these kitchen maintenance tips. Did you find them useful?
Write to us at vatikainteriorsolutions@gmail.com and let us know your thoughts.