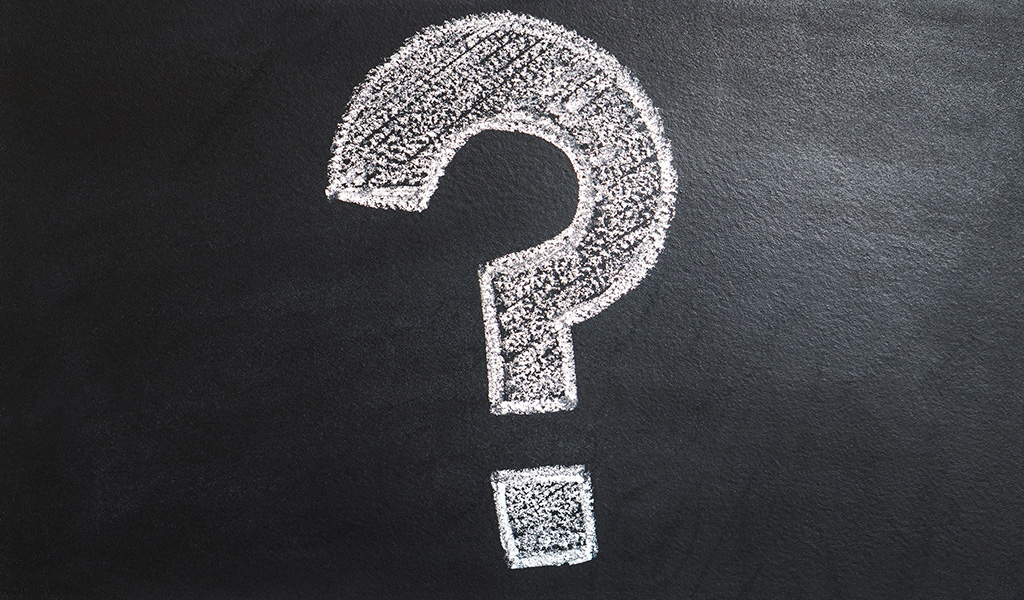 Hey Fellas!
If you came crashing down to read this matter, then give yourself a pat on your back!
Yes you heard it right! You could be the next big interior designer of 2018!
Want to know how?
Follow along to revive the creative germ in you and find out how your creativity can shine at its peak with the following propositions:
1. WALL DÉCOR:
We are all made up of a tiny bit of everything, and that's what makes us beautiful. Isn't it? So why not embellish the walls that guard our precious personalities, with a touch of our inner glow. From portraits and quilling designs, to wall decals and textured walls. Trust us; you got a plethora of options to recreate that wall dude!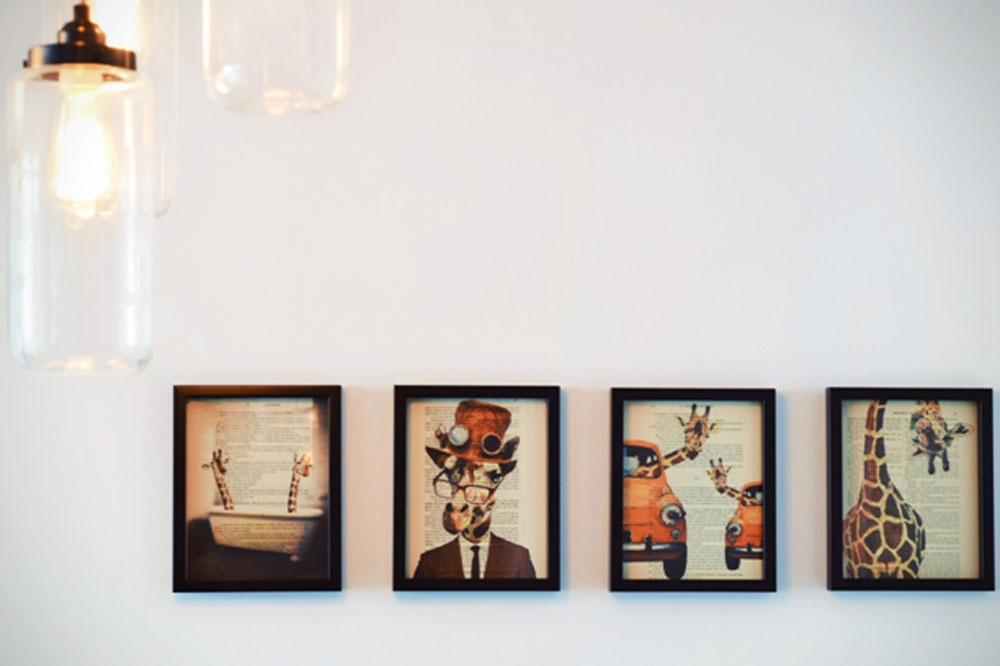 2. SPACE MANAGEMENT :
How about moving that table away? Honestly, we all stock up a lot of furniture, big or small, mostly because of how addicted we've been with them over so many years. Managing your space and clearing up the unwanted mess in your surroundings will surely make space to breathe, while it'll also make a huge difference to your space's aesthetics.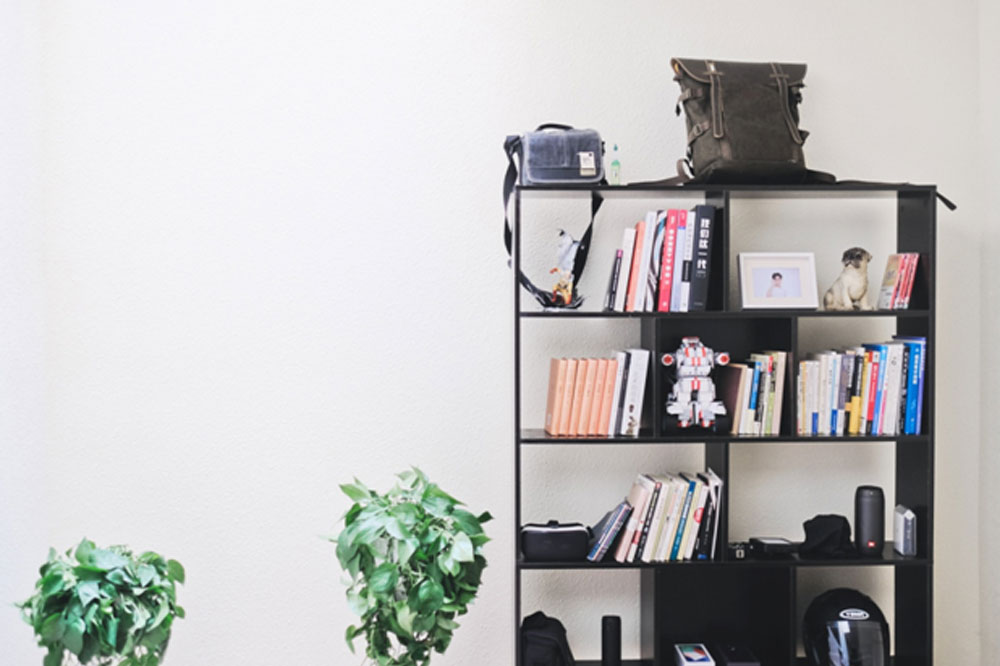 3. LIGHTING IT UP:
It just couldn't get any easier if you're a color enthusiast, and love to light it all up. Add some colorful beads over strings, and tie it up around your beautiful string lights to add sparkle to your everyday space. Use these string lights to support pictures, or decoratives, or just bind them in different shapes and hang them in your favorite corner. You may also simply stick them on your favorite wall and let it glow.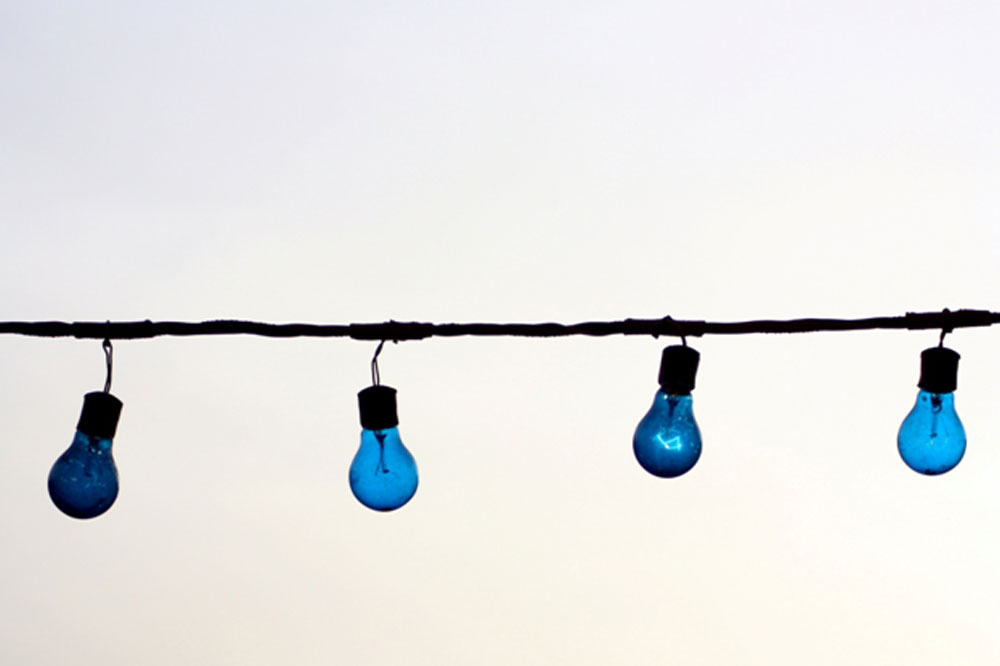 4. COLOR COMPOSITION:
A color is a design that best manages your mood. Choose a color combination that perfectly matches the weather around you and provides you the feel accordingly. Add these color combinations to your curtains, furniture covers, cushions, flower vases and other embellishments. Make sure the colors you choose also compliment your furniture and look great altogether.
Just in case you're curious about what color combinations to choose, check out the web to find the suitable match, and make it a decorous yet befitting affair, inside of your den!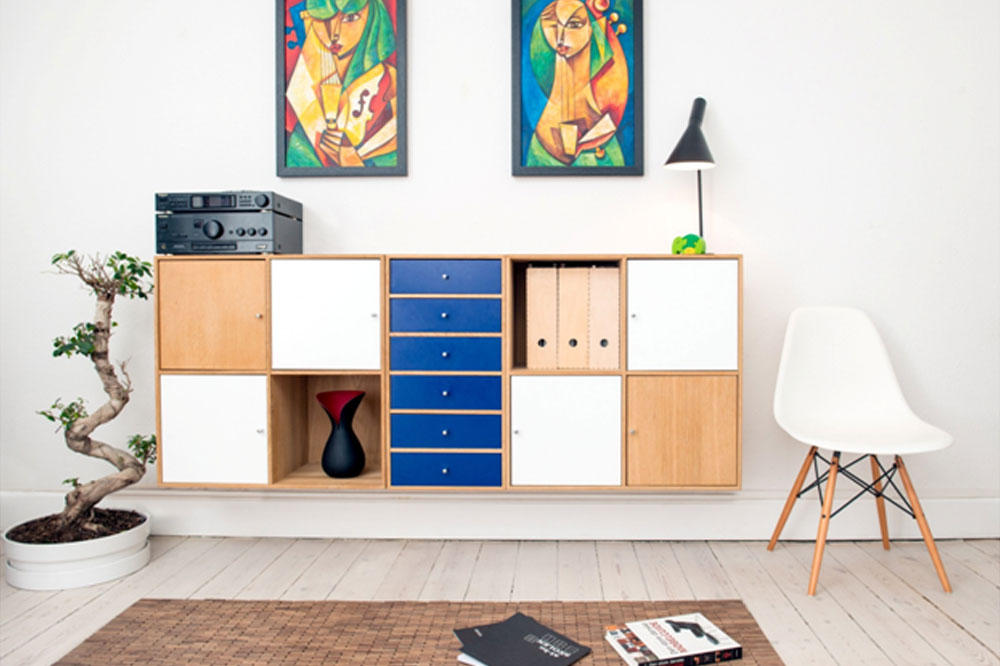 5. CHOICE OF SHAPE AND DESIGN:
I am sure you've heard of color blocking, now relate furniture blocking with this term. Avoid using bland and big furniture that eats up your space. Such furniture covers up the other kept fixtures around and makes your space more compact. Instead, for your house decoration, use glass furniture or furniture that is light weight and delicately crafted, that not only looks good, but also portrays your big effort behind finding the right piece of your choice.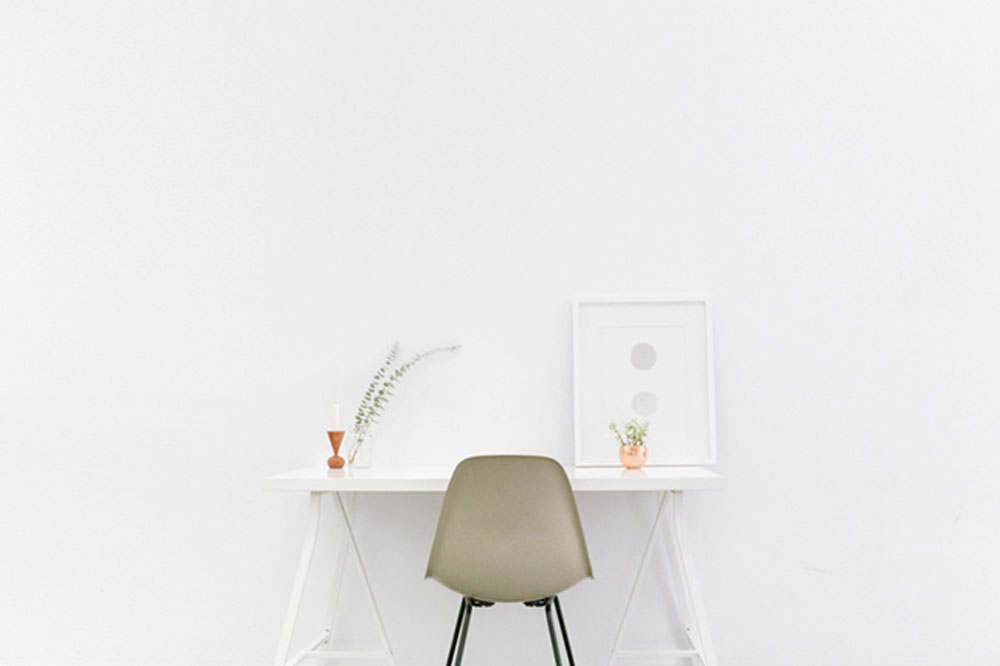 6. PLACEMENT:
Now, we saw how removing some extra fixtures from your space cleared up your surroundings. It is of umpteen importance to place your things right for ease of movement and great looks. Place the ingredients of your space in accordance with the shape of your area. Move the furniture along the wall and leave the centre open for a simple house design. Use portable furniture that can easily be moved, making more space for all the fun you've planned.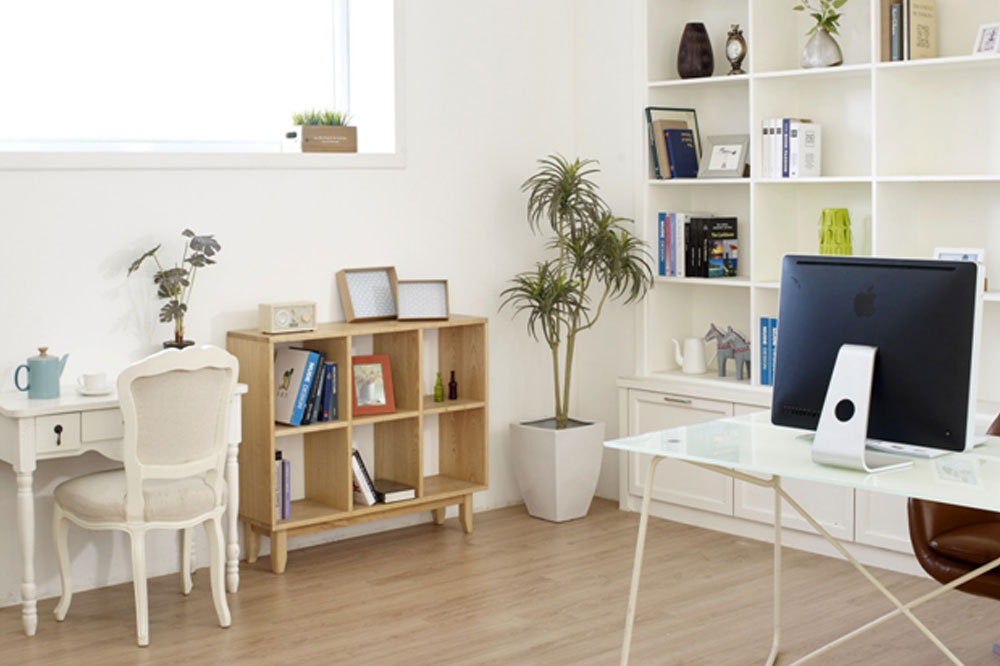 7. GO GREEN
The latest trend in modern interior design is the word' green'. Move hand in hand with the green initiative at home. Add small indoor plants at your main door, or in the lobby area. This will add freshness to your interiors and also purify the air for you. One can also go for bigger plants for exterior decoration, and choose from a variety of plants with medicinal and health benefits..