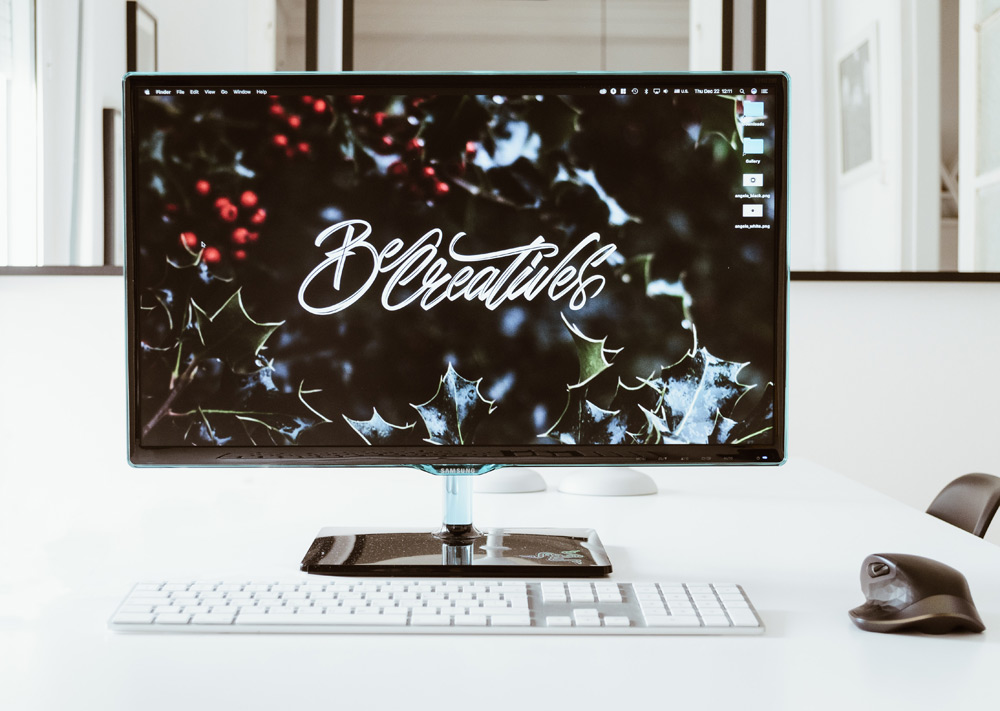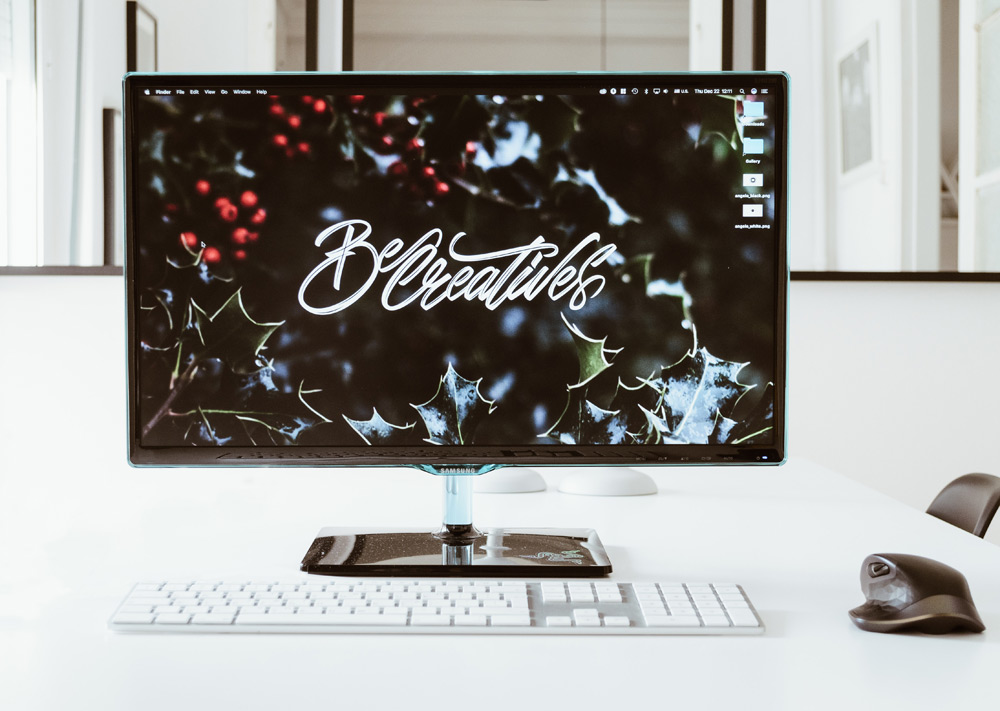 Office interior designs are popular for embracing minimalist styles. Standard furnishings, single colors, and a few plants are common in many offices.
There is, however, no rule for being reserved in office styles, for it's just a norm you can evade.
You can, therefore, get creative, bold, and ambitious with office space designs to achieve a stunning office with well-balanced spacing.
Maximalist office designs are the apex of expressing vibrancy and passion at office. There are many maximalist office ideas you can incorporate in your office to show your companies ideals.
Embrace Wall Art and Sculptures
The artwork on walls can add to the beauty of your office interior design while helping to wow visitors. Minimalist styles involve boldness; thus, go for dashing designs bound to elicit conversations.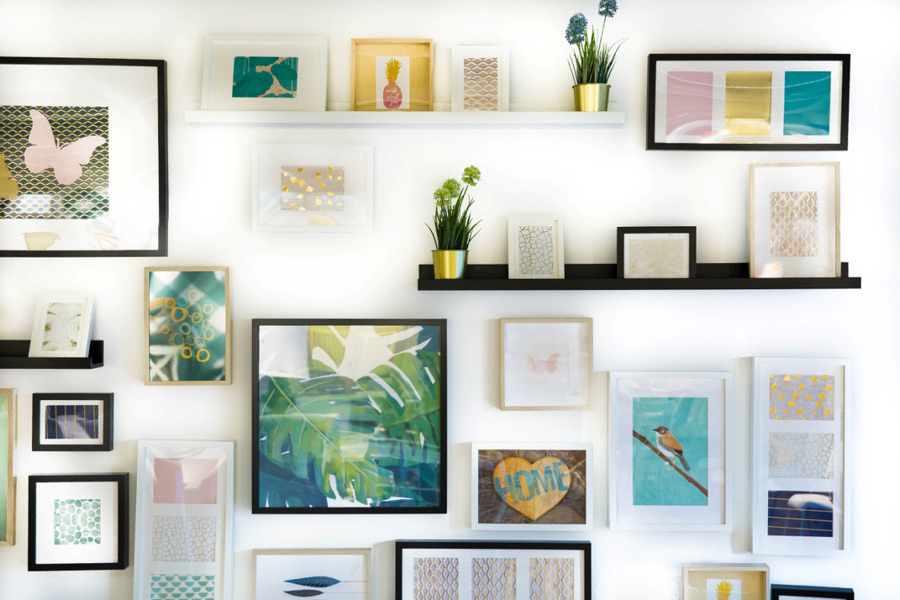 While placing the artwork, take into account your office space design. There should be a balance between artwork and office spaces.
Sculptures tell historical stories, traditions, and experiences. Gigantic and striking sculptures along spacious walkways can help maximize office space designs.
Add a Homey Touch to the Office
Traditional office furnishings comprise of standard tables and chairs. Office ergonomics comprise of interior designs for offices that refresh and keep the staff alert the whole day. Meaning, you can now include sofa-sets, separated dining tables, or pub chairs in your office space.
Friendly Office Space Design
Ensure there are lockers for your staff to keep any stuff that may clutter the office. You may also remove all idle furnishings to create more breathing space.
Furniture arrangements should leave adequate room to allow for movement and incorporation of plants, flowers, or sculptures.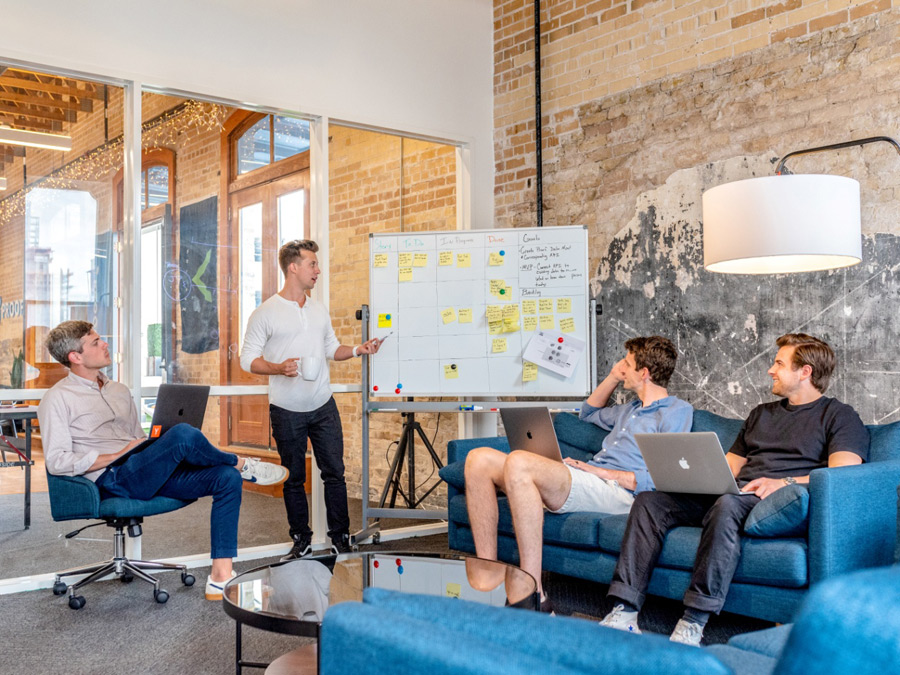 Maximalism involves spacious designs. Thus, there should be no hint of congestion. All staff members should feel comfortable and free to walk around the office.
Experiment with Colors
Instead of single, go for more dynamic colors in your office space design. You can use these colors to express your company's theme, mission, or objectives.
Colors are the least exploited element in office spaces, yet they can elevate and change the outlook and feel of an office in a snap. Maximalism captures this essence of going all out with interior arrangements in a way that they express their part through a well built story, beautifully incorporated in the interiors. This will not only bring out the best of an office interior design, but also create a fresh essence of work all around.