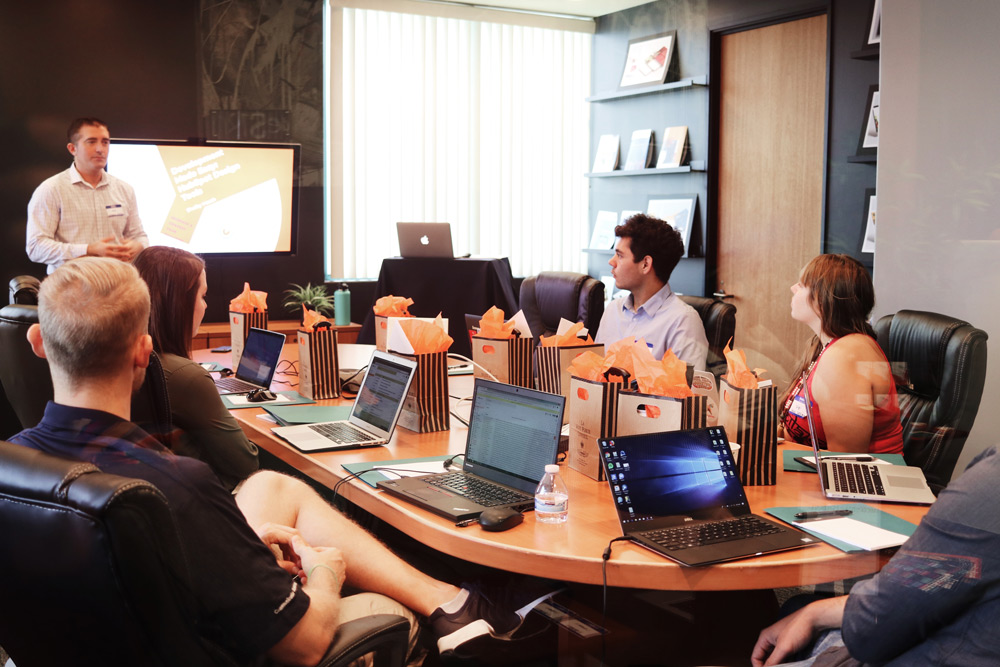 Juggling between routine office tasks is an inevitable chaos. However, with the right ways to ensure maximum productivity, this can be managed without a complaint right inside any office interior design.
To fight back the précis, here's presenting 5 productivity boosting hacks that are awesomely easy to follow. Let's dive in to read!
PLAN AND ORGANIZE: Planning and organizing tasks is the first step to their successful completion. Arrange your tasks such that, you set maximum priority for the ones needing urgent execution, and as you move down the slope, less important tasks can line up later.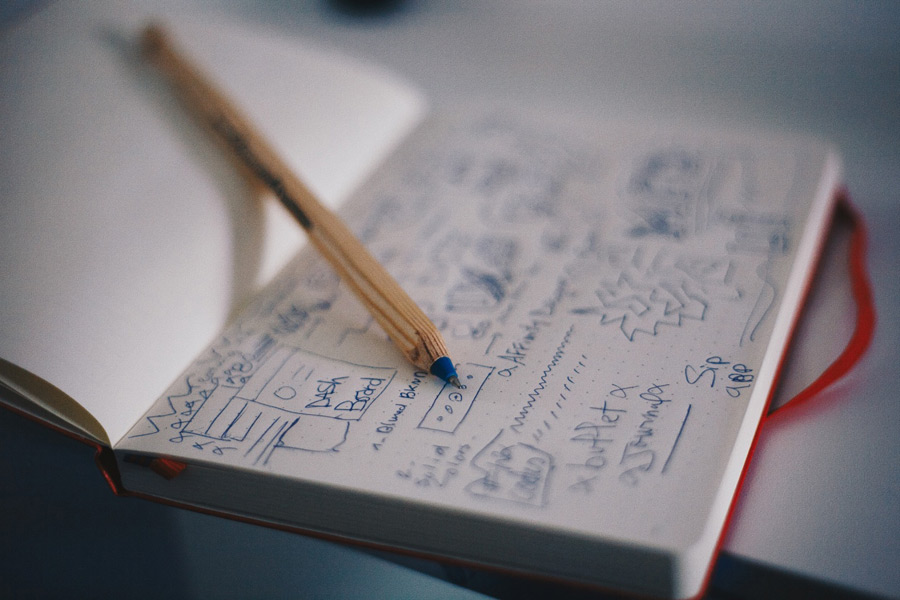 STOP MULTITASKING: The only way someone can ruin their output is by enhancing their omnipresence at work. Multitasking not only deprives you from potentially focusing on one task at a time, but also affects your psychological health resulting in reduced efficiency. Take your time to rejuvenate your work spirits in your office space design. It is best to focus on one task at a time, which will surprisingly finish faster and save you the unwanted stress.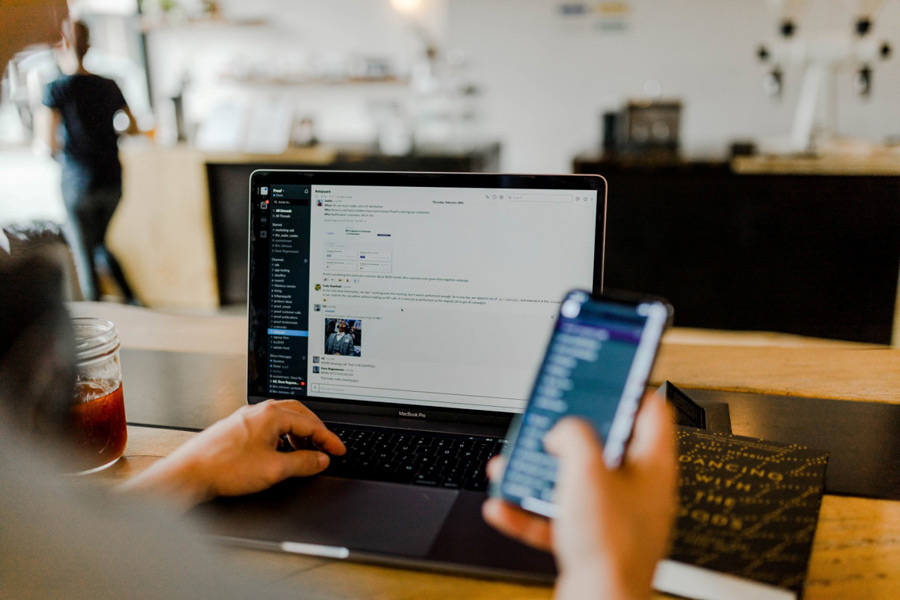 TAKE A BREAK: Long working hours add to the monotonous, back breaking experience at work. To best survive the ordeal, one must take periodic breaks to clear the mood while you freshen up with some mid day coffee or just take a walk inside the office interior design. Small periodic breaks not only boost one's energy levels, but also help in maintaining an overall good health.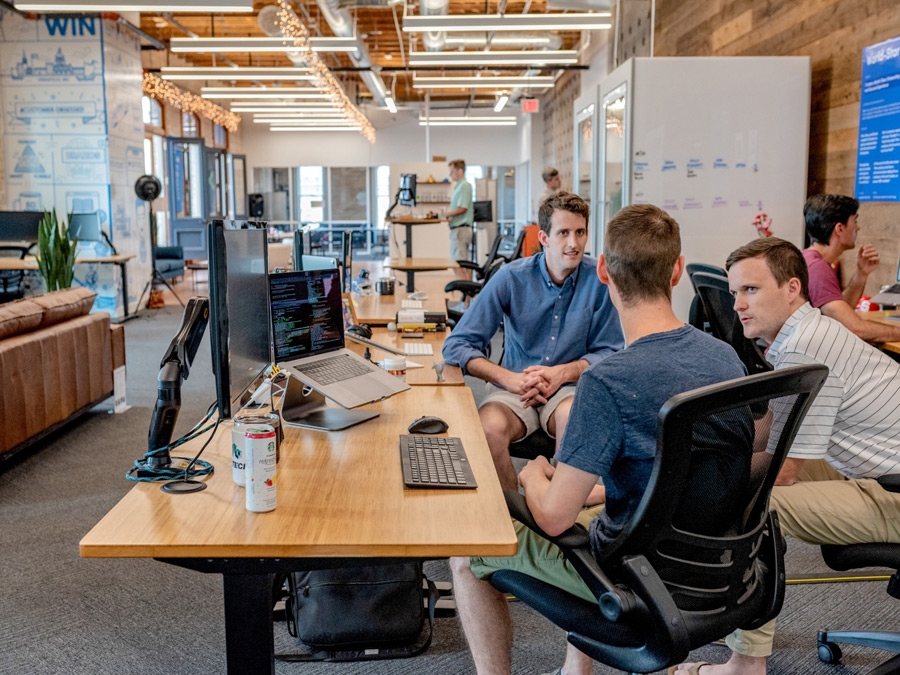 PERFECTION IS JUST AN ILLUSION: If you are like some who strive to reach the pinnacles of perfection while sticking to your seat till the last minute, we know the pain.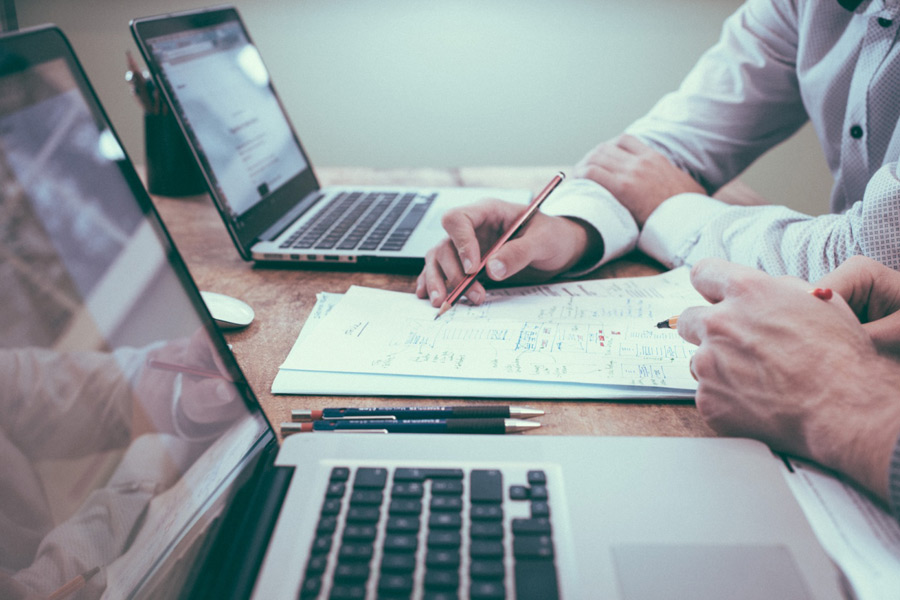 Understand that nothing can ever be perfect until it is continuously reworked upon. And if you're striving for it in the first place, it is not completely possible. Take your time to think and slowly execute your ideas in the plan. Try to manage your tasks in fragments while spending time in various corners of your office space design. This will fetch better results, eventually turning things as perfect as desired.
EAT HEALTHY: Besides following a highly productive work regime, try to incorporate healthy eating habits in the day. Replace junk food and unhealthy snacks with fruits, salads, nuts and healthy drinks. This will not only re-energize your system, but keep you pro active throughout the day.
While the hectic office hours could potentially worsen your health, it is very important to look after oneself in an ardent manner. Work life should not be a burdensome venture for anyone. Though some routine tasks could be really taxing, but there's always got to be a way out to rejuvenate oneself and keep up with the energy levels that may ultimately contribute to good outputs at work.