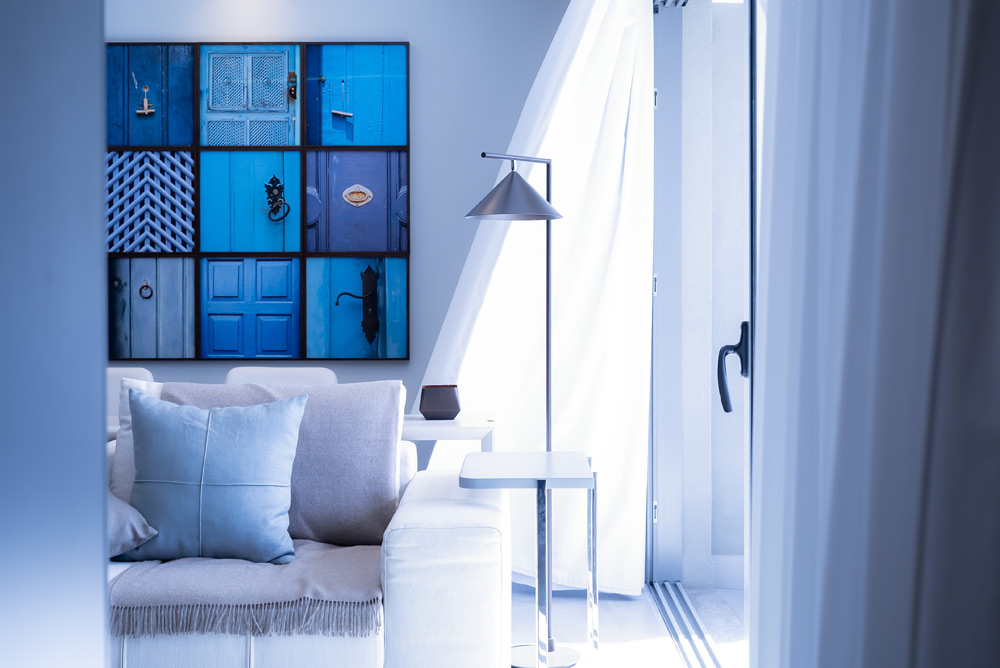 Winter season is all about refreshing tones. The colors in the winter palette are either high in contrast, cool, dark or bright. Winters are all about light colors, that need to be icy toned and not pastels as icy tones bring out the best of winters as opposed to the latter. Winter colors must not be grayed out or diluted as they don't match the season's essence and take away the winter breath from your lovely interiors.
The important bit here is the contrast. Winters look great in high contrast colors, by using two or three ice toned colors at the most and mixing them with great decals that best match the winter essence. Geometric designs and patters also fit well with the winter aesthetics as they can bring a lot of interest to an otherwise monochromatic design and make it look more appealing.
Finding the right colors in the winter palette is important to build the right contrast into your office space design.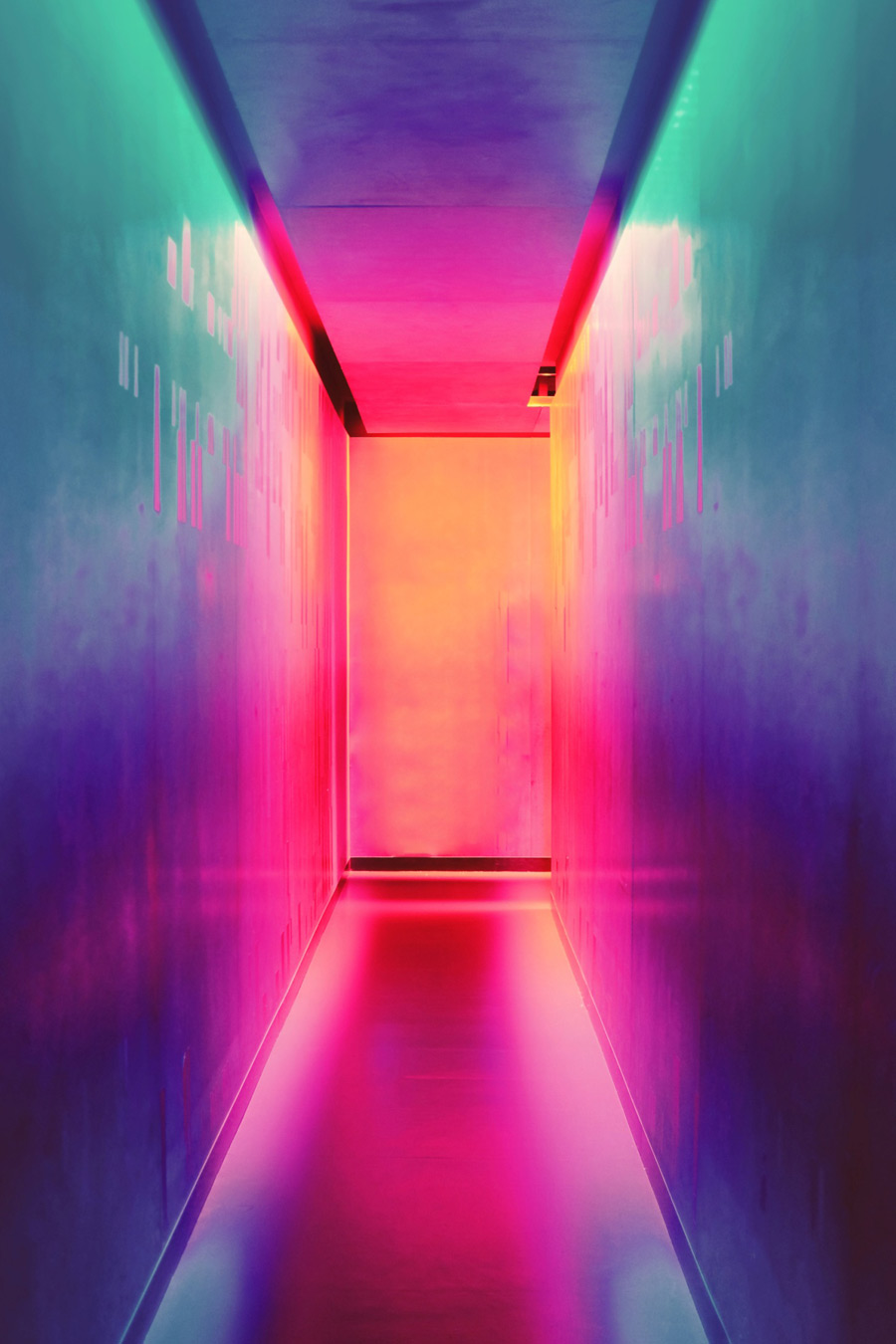 The original color analysis theory is based in four color types:
■   Spring: Warm and Light
■   Summer: Cool and Light
■   Autumn: Warm and Dark
■   Winter: Cool and Dark
Not all colors in the 4 season's winter color palette will be the best for every interior. Hence, Let us take a look at the rule of thumb for using these colors in winters as described below:
■   If the overall office interior design contrast is very high, try to imitate that on your decorative office space design and add striking combinations of the lighter and darker colors on your palette.
■   If the overall contrast is medium and has really basic tones, then choose the cooler colors in the palette and avoid anything warm.
■   If the overall contrast is low then use dark colors only as the space accents.
Color palettes of winter season accentuate the office space design as they add a touch of winter festivities all around the space. However, using dark tones and colors opposite to the winter color theory will not only narrow your space down but create a set of interiors that will not revive your seasonal spirit.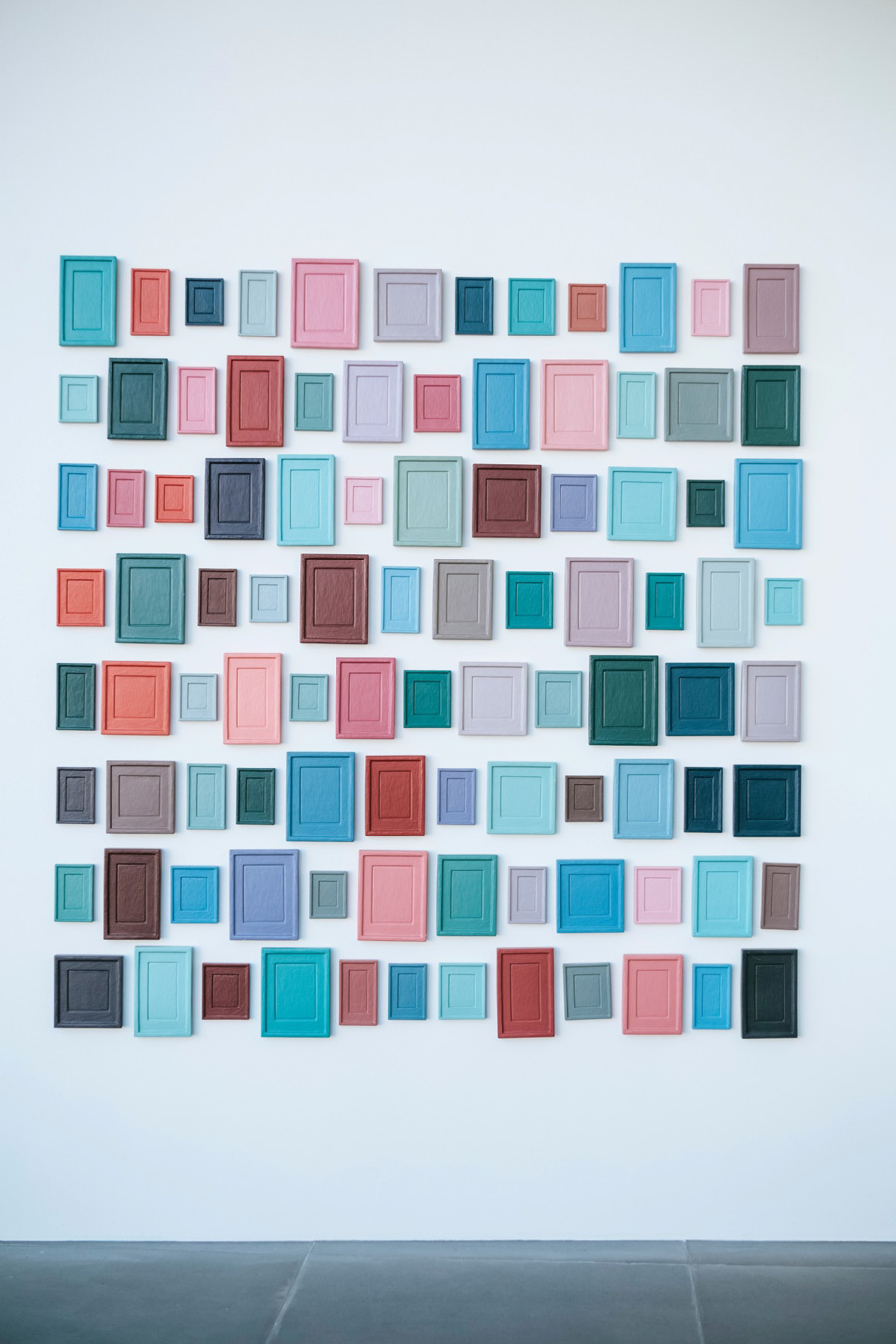 In case one is curious to know about the winter shades and decals they can do so by choosing light shades that can go on for the other seasons without destroying the look of an office space design.
The color wheel has a myriad of options that can suggest one the best permutations and combinations for their space type. It is not always important to follow a color theory but following one coming from a professional expert will help you make the right choice and recreate your spaces for many seasons to come.