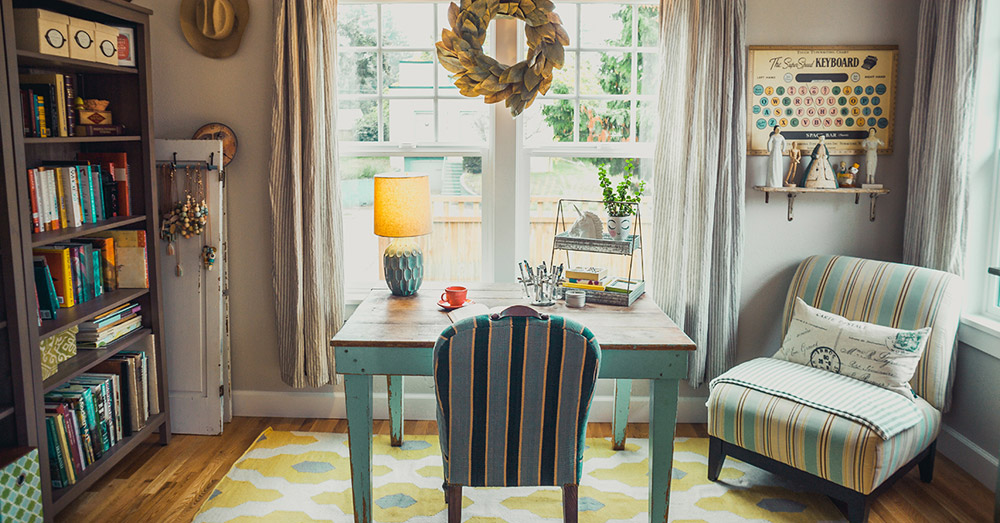 Are compact spaces taking you out on a whirl? We understand the struggle. You don't have to pinch your style due to space constraints, we've got tricks in the stash for some pro-level redecorating. Forget about the awkward architectural proportions which leave you strangled with thoughts of uselessness, clever decor ideas are on their way to impress.
• Mirrors
Create an illusion of more space by reflecting back light into your home interiors. Placing a big mirror does wonders when placed at the right angle. You can either cover an entire wall or delegate the job between a handful of mid-sized mirrors across the room.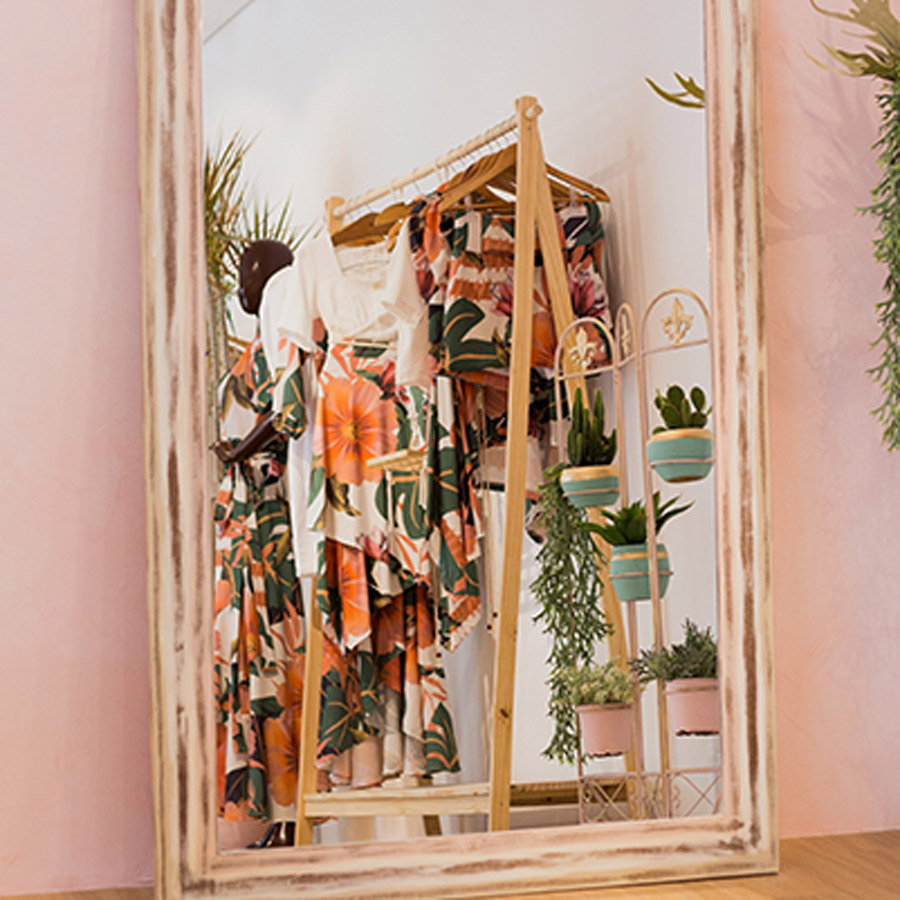 • Embrace White
Paint the walls white or any shade of white. The most effective trick never disappoints to stay classy and filling the room with more light and brightness. It makes a perfect canvas for vibrant and wicker furnishings.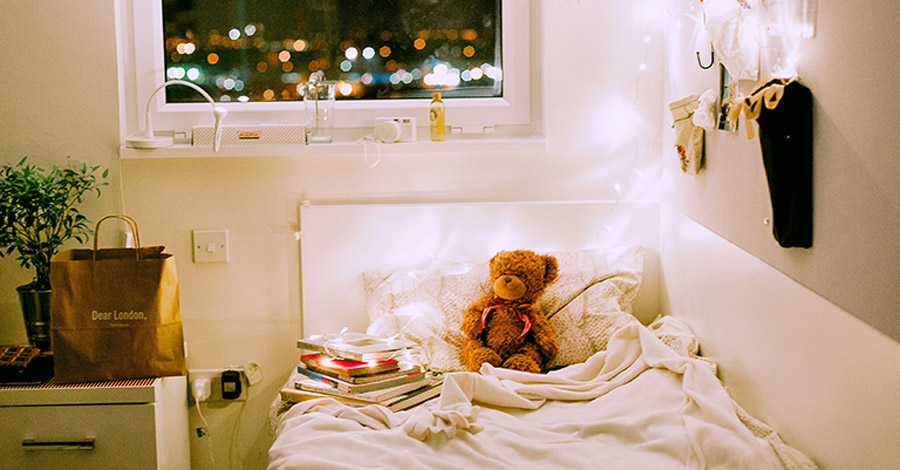 • Multi-Functional Furniture
While picking out furniture, remember it has to serve multiple purposes, all-rounders are what we're aiming for. Versatile furniture is crafted with a series of intricate mechanism with modular and reconfigurable elements. Such ingenious pieces adapt to your home interiors with ease.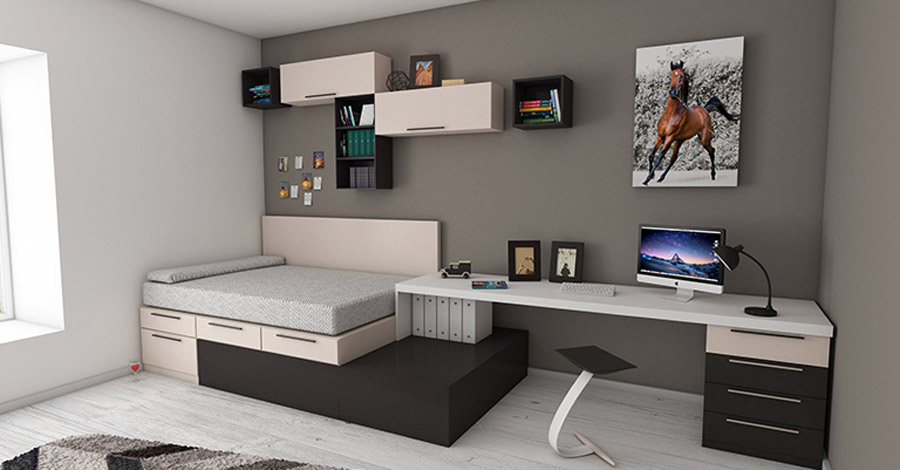 • Floating Shelves
You definitely don't want clutter on the floor, storage units aren't necessarily be descended right on the floor. Floating shelves enable storage without eating up your space along with adding fine aesthetics to your home decor.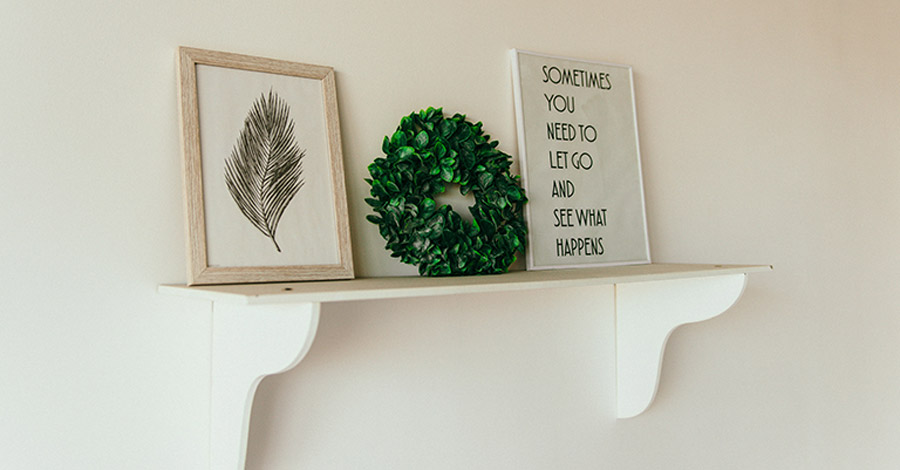 • L-shaped sofa
Traditional sofa is just an unnecessary load you're adding to your room. A lot of space is occupied by a single piece of furniture and your surroundings look too much stacked up. On contrary, L-shaped sofa doesn't occupy that much space and has ability to transform the upholstery of a room in an instant. You can also add colourful cushions to refresh the whole look.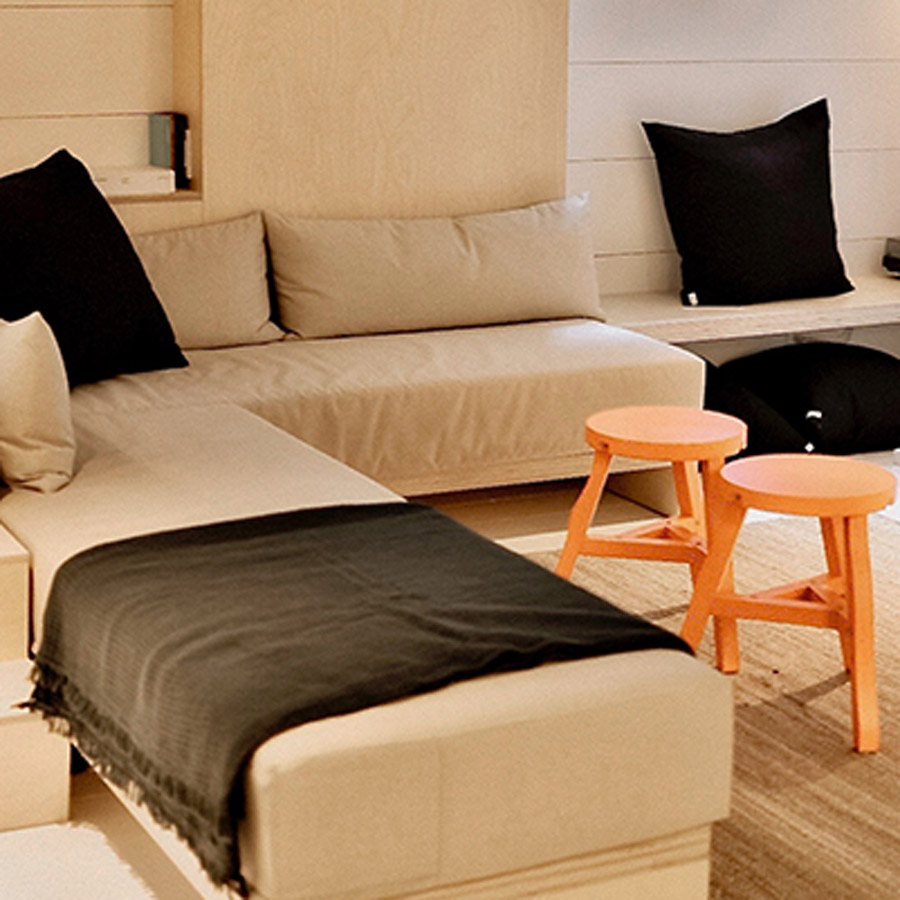 • Decorate Vertically
Horizontal lines and designs are best known for giving a fuller appearance, cutting short on height and adding width. The entire decor should be placed vertically to add more height and cut short on width.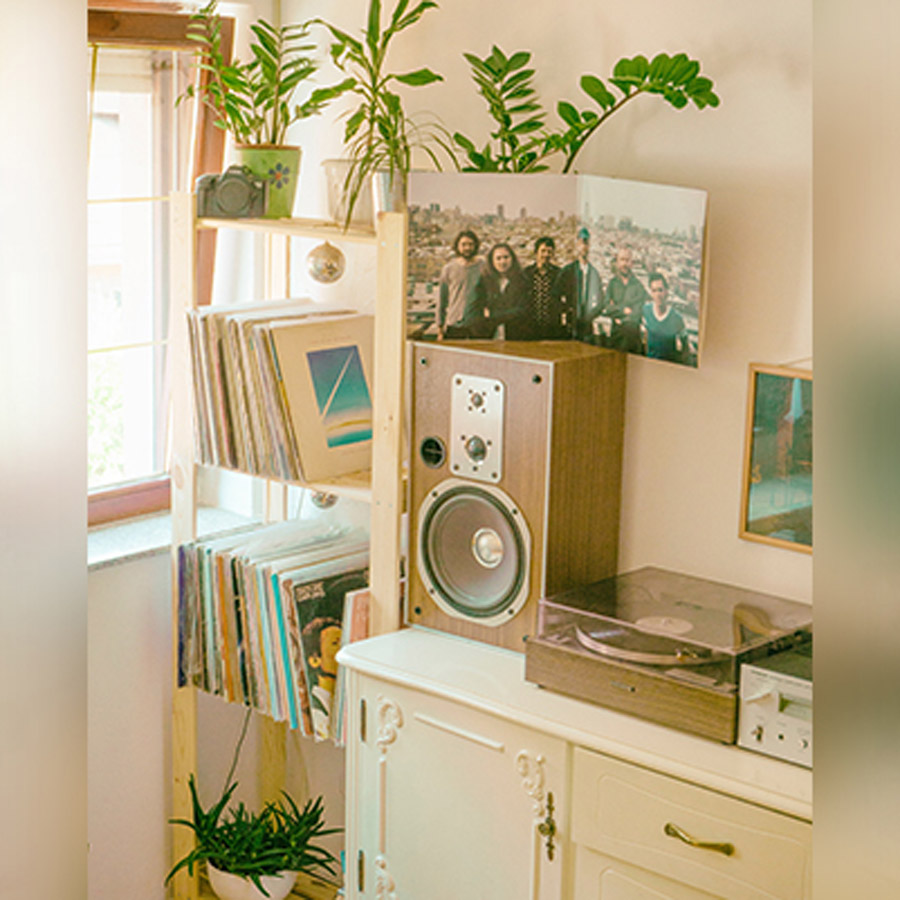 • Swing Chair
Not only you're stringing furniture aloft, you're adorning your room with some serious decor goals. Lounging in your swing chair sets an irresistible mood for relaxation. It can also be used for covering that awkward spot of architecture with an instant retreat.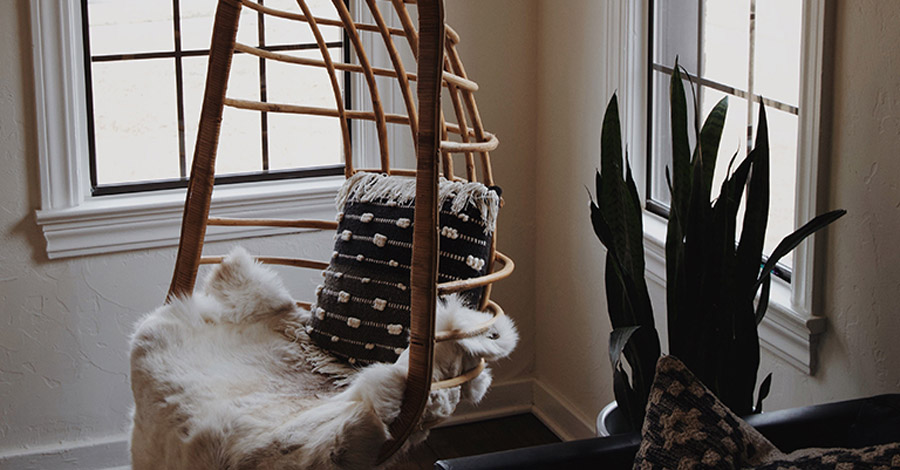 • Chandelier
While shopping for lighting fixtures, chandelier is the most decorative yet functional purchase you'll make. For small place dwellers, small chandeliers are the perfect accessory to create a big impact. An accurately scaled chandelier acts as a focal point of any dwelling.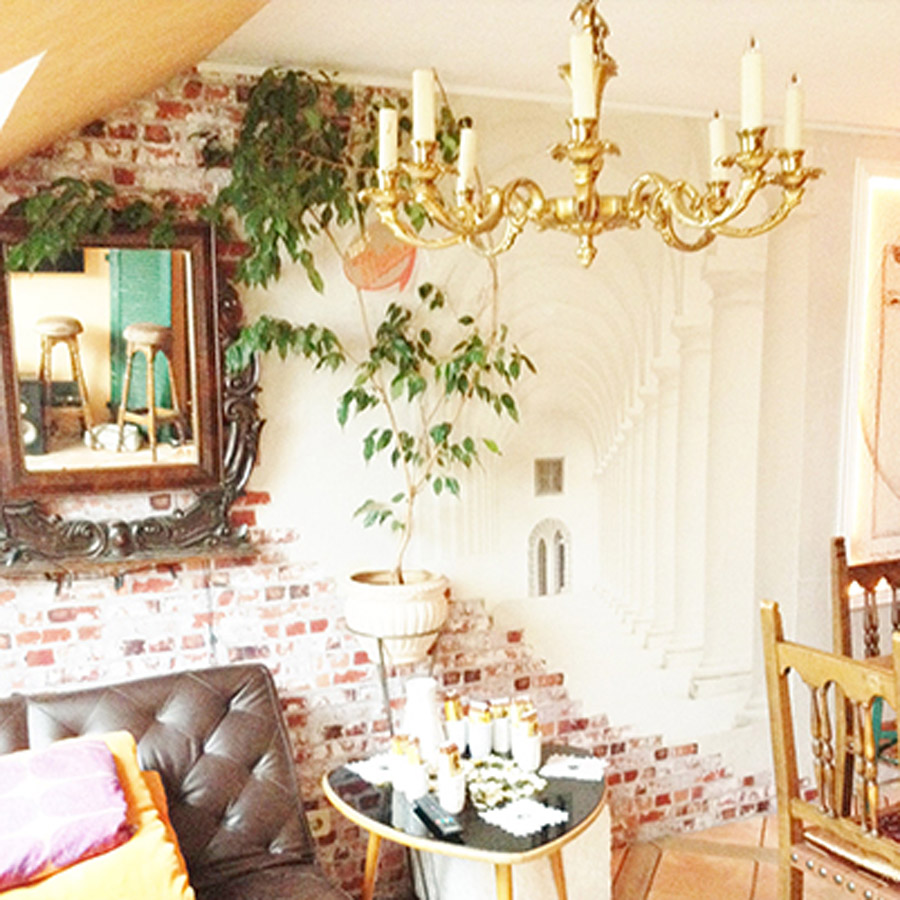 Accordingly, small spaces can bring out the best of efficiency, few but strategic additions can elevate a room and make it an epitome of cozy atmosphere and hey! That's what a home is all about. Achieving coherence in a space depends on your idea of furnishing aided with contrasting colour palette and bright colour scheme define aesthetics of a space. Moreover, nothing beats personal taste and preference. If you have an elaborate vision, the easier it gets to achieve it.