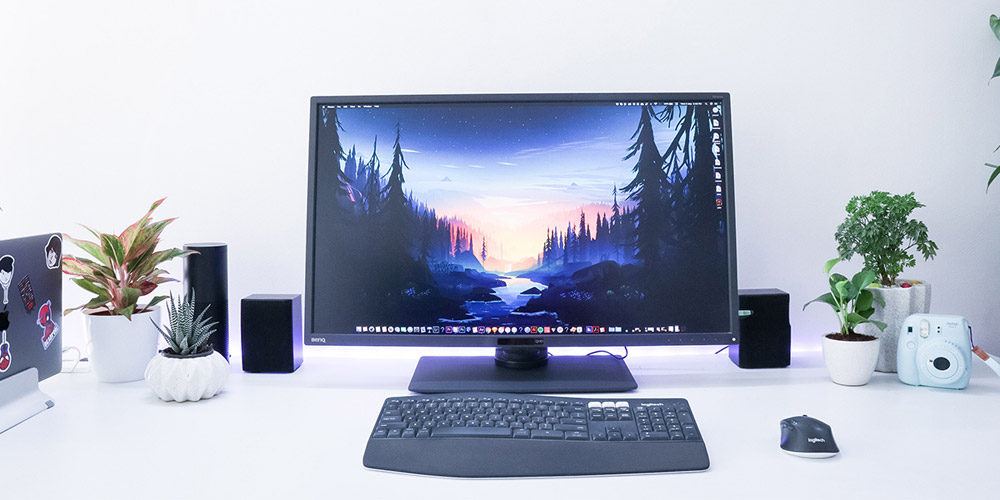 Green is the colour of nature and renewal. When it's splashed in a workplace, it can usher growth, harmony and freshness. Now, who doesn't want a quick retreat at his/her workstation? A lush green getaway with cool breeze and scent of fauna is not afar, place it right at your desk in your office interior and little glances would get the job done.
Plants never fail to beautify a dull corner. Work can be monotonous sometimes and we can use a strategic plan to keep a good vibe coming. Besides the aesthetic appeal, plants are known for enhancing productivity (backing it up with research), reducing stress (statistically speaking) and adorn a place with refreshing scenery (nothing less than a fact).
On your lookout for the perfect plant, remember that you don't need something you have to jostle. A little TLC (tender loving care) should be enough for your new companions. So here are a handful of plants which will serve all the purposes mentioned above; beautify, boost productivity, reduce stress and are low maintenance.
1. Terrarium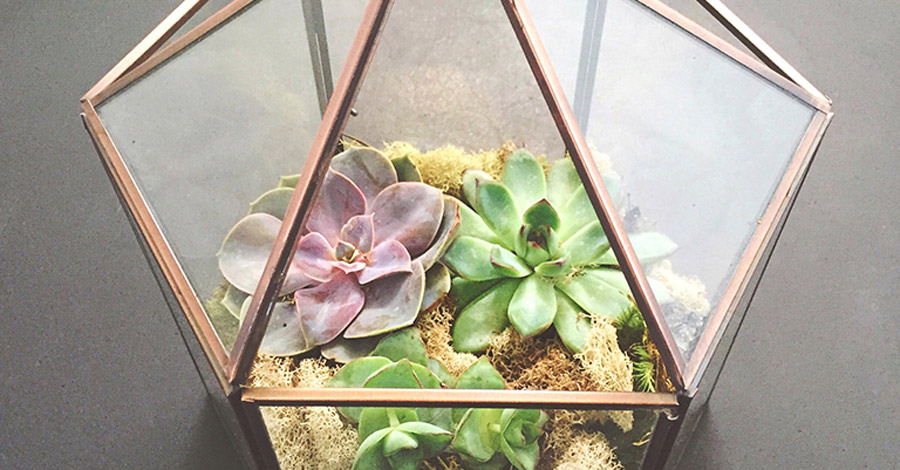 A mesmerising setting of plants and soil in a glass container is an alluring add-on to your work desk. It can be open to the environment or sealed to create its own environment. You can either purchase it locally or make it at home.
2. Peace lily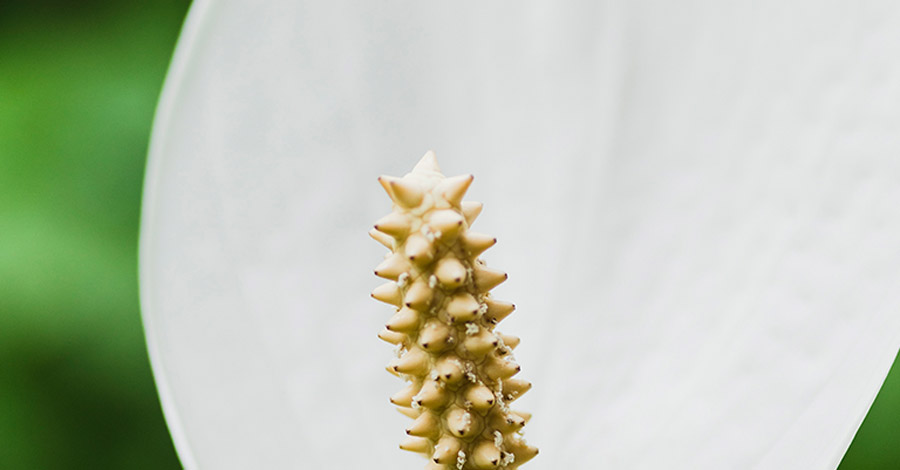 A green-thumb favourite, peace lily is an adaptable, tropical and evergreen plant. Though it's not an actual lily, it's a member of Araceae family and has been recognised as one of the Top Ten Household Air Cleaning Plants by NASA.
3. Mini Succulents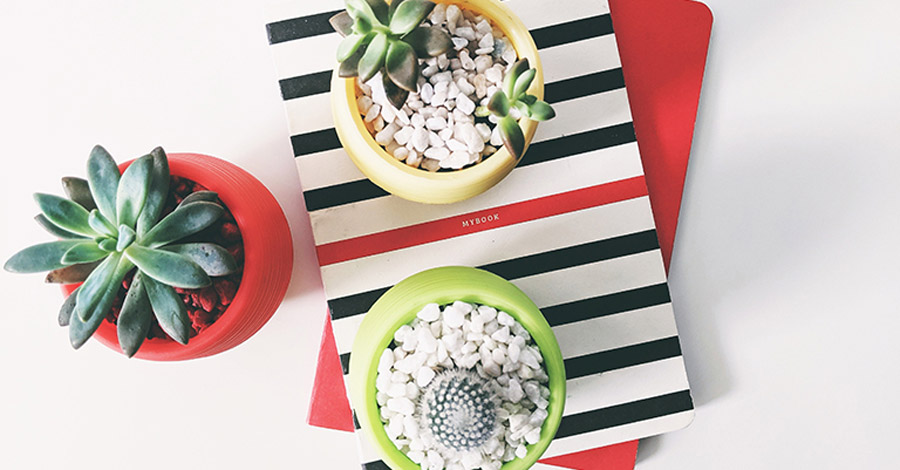 If you have a little space to spare, these little wonders are your saviour. These mini plants keep one awestruck as they make exotic displays at home and office.
4. Orchids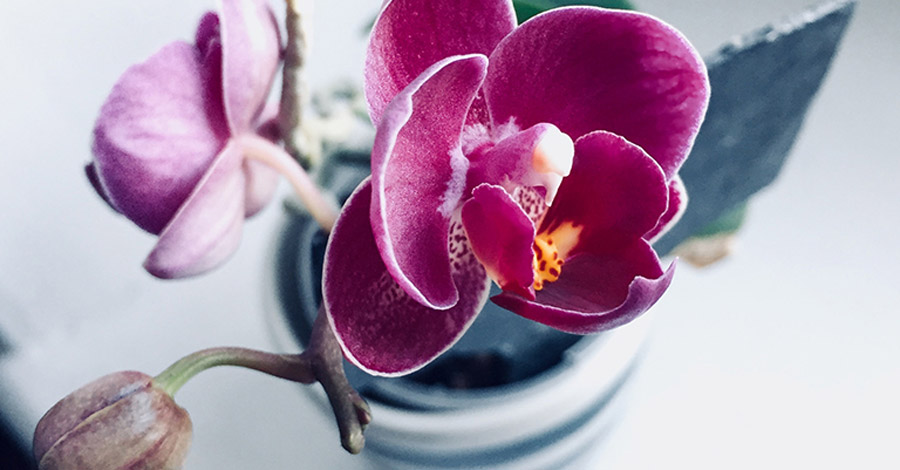 This highly evolved flowering plant comes in almost every colour, shape and size. Many of them are easy to grow and bloom indoors that implies it is best suited for busy people.
5. Amethyst Air Plant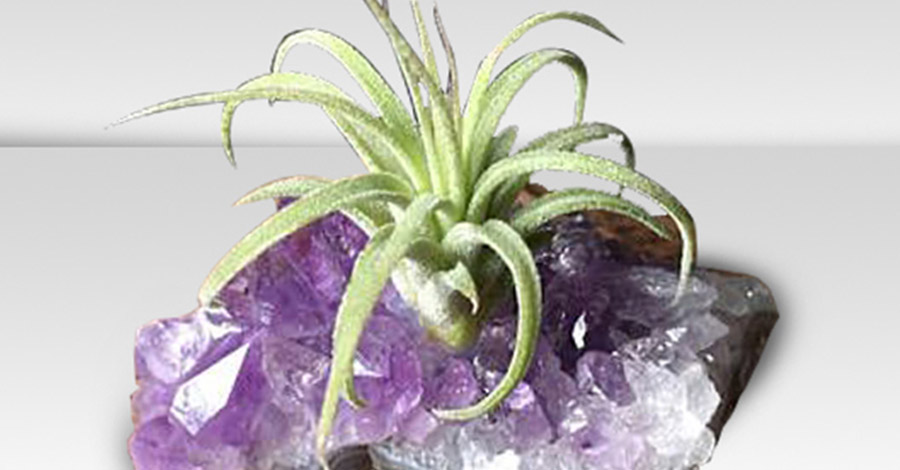 A beautiful piece of geology, Amethyst is known for promoting calm, peace and balance. On the other hand, it's a delight to watch air plants grow as they require no soil. You just need to dip the plant in water once a week and let it bask in indirect office light.
6. Ficus Bonsai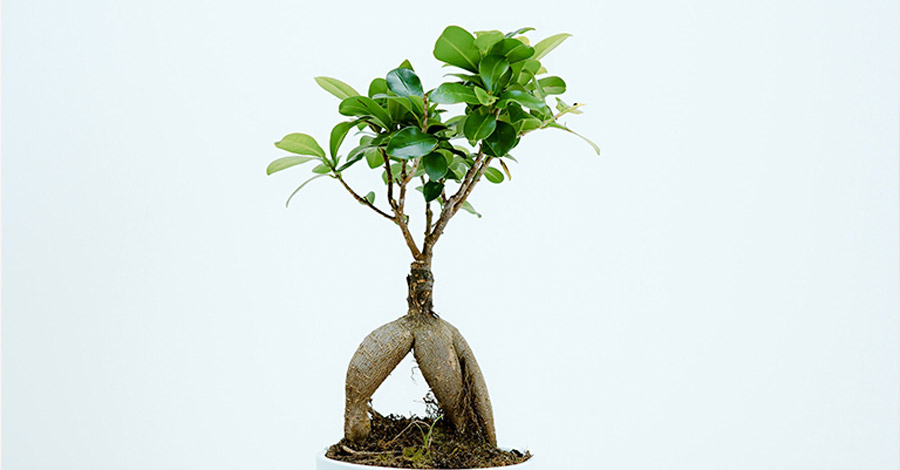 The safest bet for beginners is Ficus Bonsai as it's the most popular choice for indoor tropical and subtropical plants. It's easy to care for and is tolerant to low humidity. Now doesn't it sound like sheer perfection!
7. Devil's ivy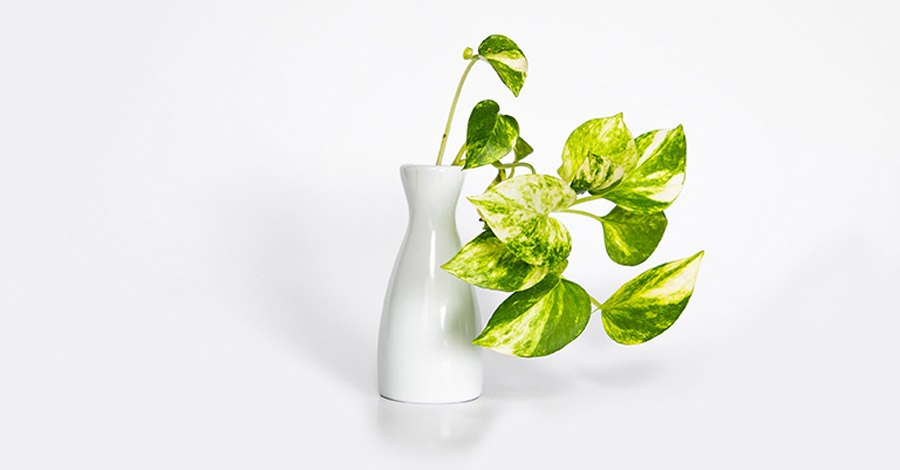 This tropical vining plant commonly known as money plant is associated with prosperity according to Vastu Shastra (science of architecture). Its heart-shaped leaves are swashed with marble-like cream tones and its efficiency in removing formaldehyde and carbon monoxide is unmatched.
8. Aloe Plant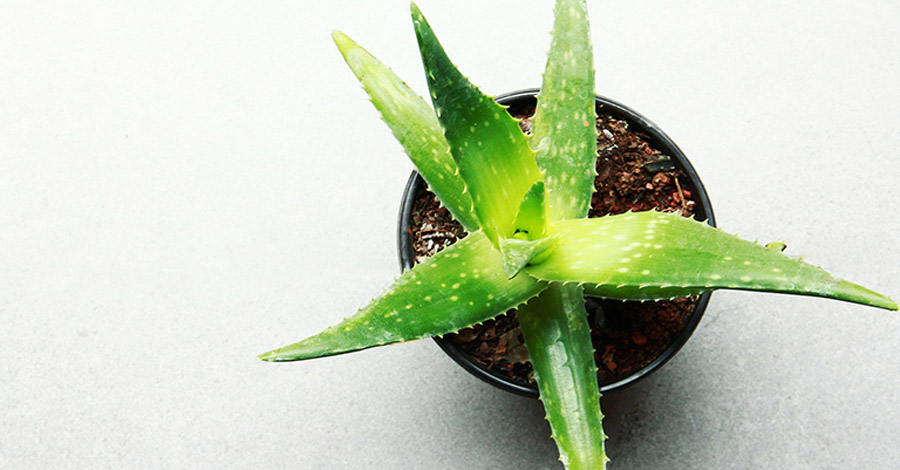 A much needed tropical flair with dense rosette is something which comes along numerous medicinal properties. Aloe plants are surely a good news for black thumbs and forgetful waterers.
9. Jade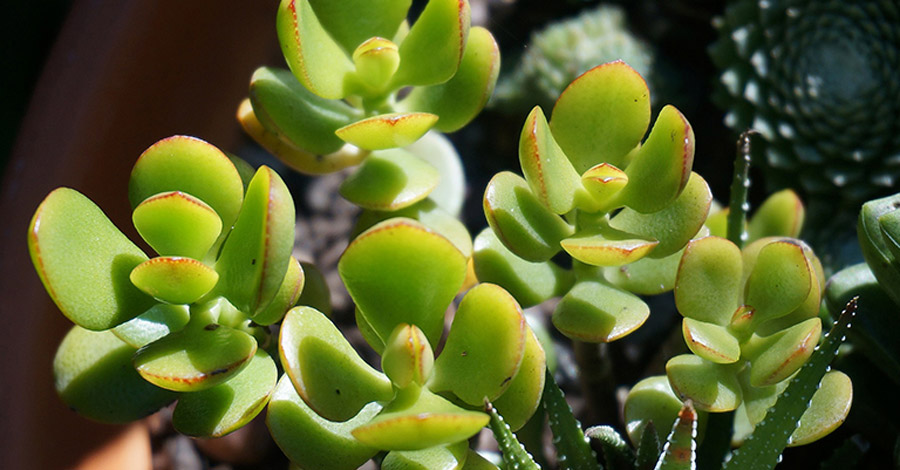 A common household worldwide, Jade is a symbol of good luck and fortune. It doesn't need too much attention which makes it an easy pursuit for your work station.
10. Philodendron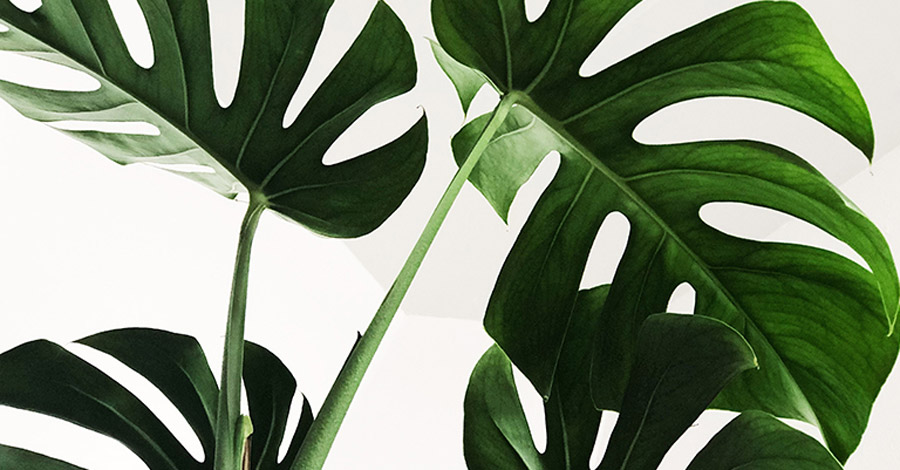 This evergreen perennial vine adapts to indoor environment with no complaints. Its beautiful foliage is pleasing to the eyes and its efficiency as air purifier is quite impressive.
A sense of serenity is an essential element while revamping your workstation and plants never fail to be the answer.