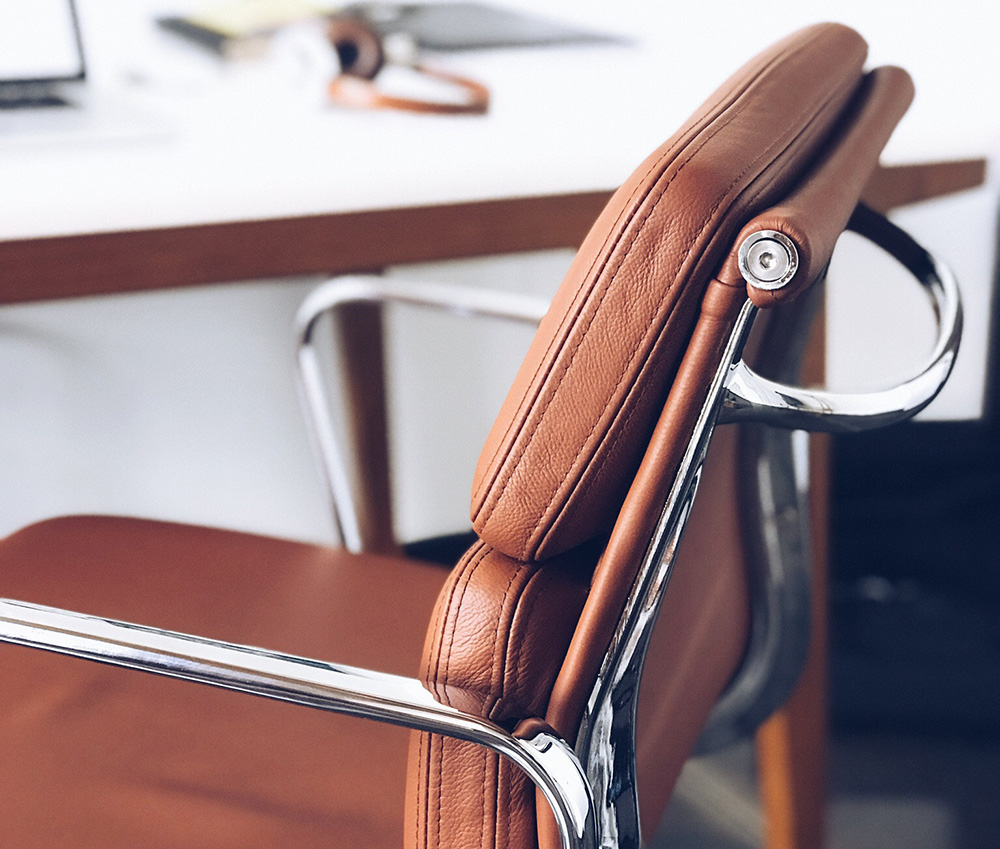 Office interiors are all the rage when it comes to matching brand values with the working styles. However, little does anyone notice the ergonomics behind the placement specifications and the types of furniture used at any office space. So, today we thought of divulging the true essence behind some office furniture which will make you rethink their purpose and modify your space accordingly. Let's take a look: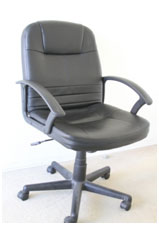 24 Hour Chairs
Ideal for use throughout the working regime, these chairs are specifically designed for some really specific work routines e.g. call centers. The work operations at call centers are 24×7, which is why, good quality chairs need to be put to use that are not only comfortable but also have extra durable frames with thick and softly padded seats. Such a make will be comfortable to support the long working periods and unanimously complement any office space design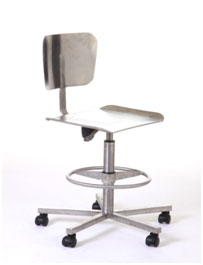 Big and Tall Chairs
Not all chairs are a comfortable fit for everyone at office. Hence, an office must have big and tall chairs that have heavy duty construction to support those who need more space. These chairs can support over 250 lbs and ensure prolonged use during the long working hours.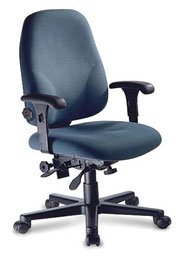 Computer Chairs
Also known as task chairs, these chairs are uniquely designed o match the level at which the computer is placed. One can adjust the height of the chair by means of multiple levers attached at the foot of the chair. With the rolling casters at the bottom, these chairs can easily be moved and fit into any space with the desired adjustments manually made. Since all offices comprise of desktops and laptops, these chairs form a 'must have' part of an office interior design as they adequately suffice the desired purpose.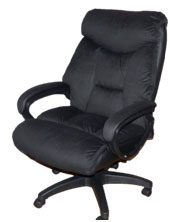 Conference Chairs
With the most minimal adjustments, these chairs are such designed so they can provide maximum attention into the purpose. To achieve this, these chairs are slightly bent forward to engage the user into meetings and discussions.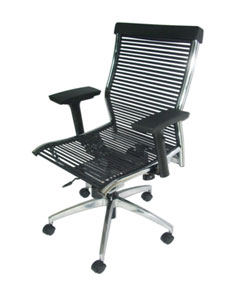 Executive Chairs
These chairs are designed to look impressive with a slight design element on them. They can have high backs, cushiony arms or a back that has an adjustable cushion.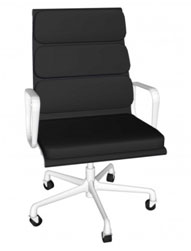 Petite Chairs
Just as big and tall chairs are a comfortable fit for people who need more space; similarly, Petite chairs are a suitable fit for people who do not require a lot of seating space. It is important to note that a suitable chair for different people will not only save space at office but eliminate the unnecessary cuddling between chairs if they are of the same size throughout the working yard.
Beam Seating
Commonly seen on the outsides of a reception area, these seats are basically attached to a thick horizontal bar of metal beneath the seats themselves to support the sitting arrangement. Such a seating system is also called 'tandem seating' and is a great way of saving space while organizing the interiors of your office.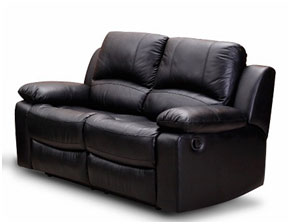 Loveseats
These seats are named so, since they can accommodate not more than 2 or three people at once. These could be small sofas, couches or designer tandems that have limited space to suffice the seating purpose.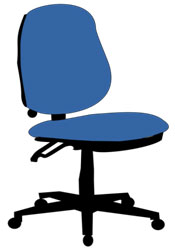 Armless Chairs
These chairs can be typical executive chairs but lack an important feature that provides restful comfort to the arms. They are made without arms so as to make for better placement arrangements between working stations.
For work routines that are not so tiring, or for small office spaces, where executive chairs can cause a lot of clutter, armless chairs are put to use to suffice the necessary purpose.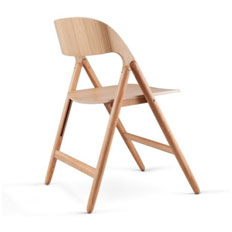 Folding Chairs
These chairs are not a very common sight at offices, yet they are great temporary options for portable seating. One can use them during office related events, fund raising events at office or simply as an option for an extra seating arrangement.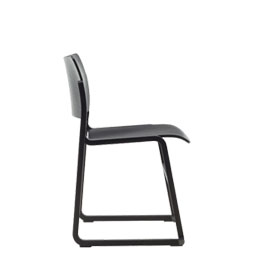 Stacking Chairs
Stacking chairs are a great example of space saving. Just as folding chairs, these chairs can be used at the cafeteria or office related events. They are light in weight, portable, and can be stored easily with their stack up option.