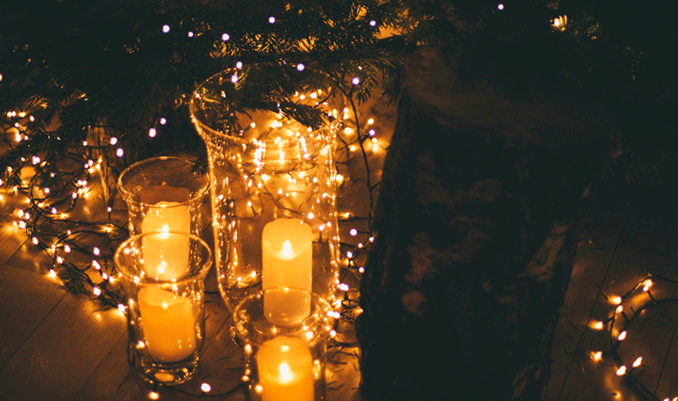 The festive breeze is all over the place. Delectable savors, alluring adornments, scintillating lights and bundles of smiles. The country is aglow with good times while everyone's also busy in preparations.
Undoubtedly, all the glittery jazz in the markets will make it to our homes straight and force us to think from the cores of our minds to look for a million ways to align these decorations with our existing setup. Too much effort? We got your back!  Our experts recommend these 4 peppy design ideas, so deeply thought, that they'll illuminate the festive soul of your space in no time. Let's have a look:
CHANDELIERS WITH A TWIST: Festive season is all about bright lights and beautiful colors. From the cliché use of disposable embellishments for our Interior decoration that barely last a week, let's play it different this time by investing into a more prominent prop. Chandeliers! They enhance the aesthetic value of any interior with their beautiful presence and add a touch of grandeur to the simplest of spaces without much effort.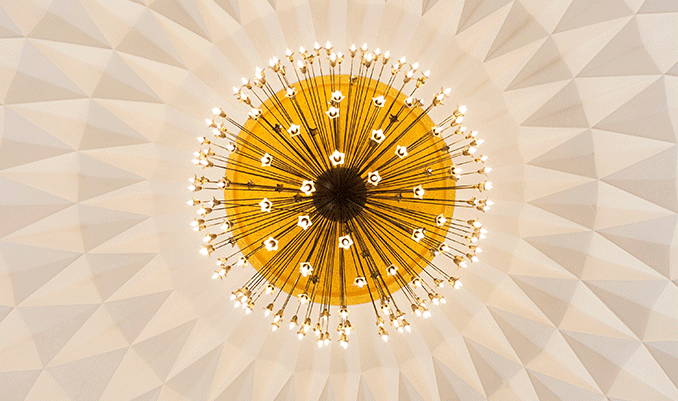 Quick tip: Instead of using mono colored bulbs, change it to multicolored lights for a more decorous affair. Trust us, it will look serene (plus you can always change the lights back to its original color).
EXPRESSIVE WALL HANGINGS: Wall hangings are a great source of expression when it comes to the walls. Glittery, artsy or even colorful wall hangings will look great on blank walls, while textured walls can relax with light colored paintings resting right on them. Choose from a variety of wall hangings and wall decals that can simply be made at home (web is a herculean help) or bought from the market choosing the right patterns and tones suitable for your wall type.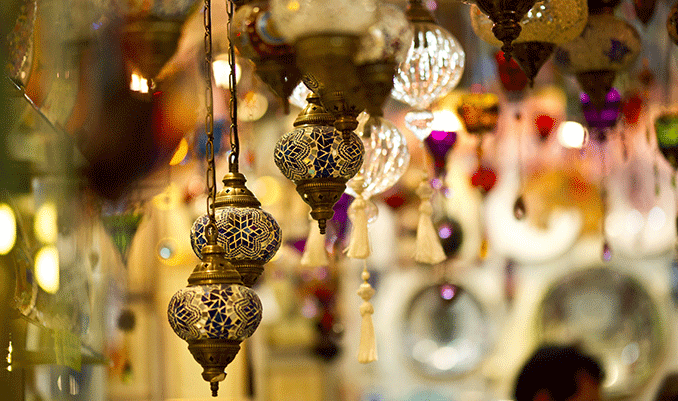 Quick Tip: Let your wild creativity out by customizing your wall hangings by adding beads or embellishments of your choice, or alter the lengths of your décors by multiplying their units or simply shortening the frills (if any).
CUSTOMIZED STRING LIGHTS: We all love string lights, don't we? But it literally burns a hole in the pocket to buy a well designed string of winking lights while they can easily be customized at home with a lot of enjoyment. Look up beads of different sizes, shapes and colors that can effortlessly be wrapped around any size of string lights. After you're done detailing the design, just switch it on.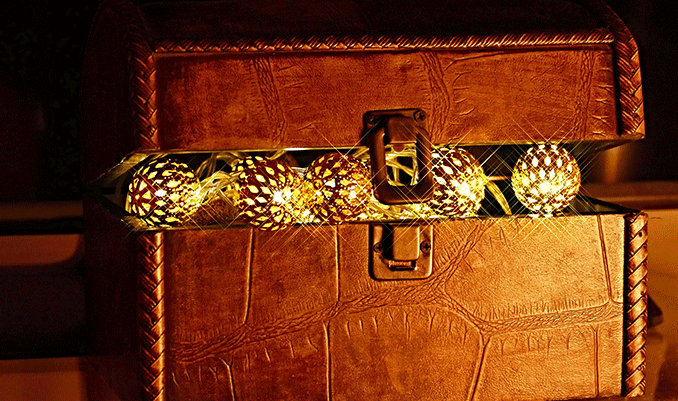 Quick Tip: To add up the ornamentation, go for regular string lights, easily available in the markets. Honestly, the beads will enhance the beauty humoungously while they'll still look good in the daylight.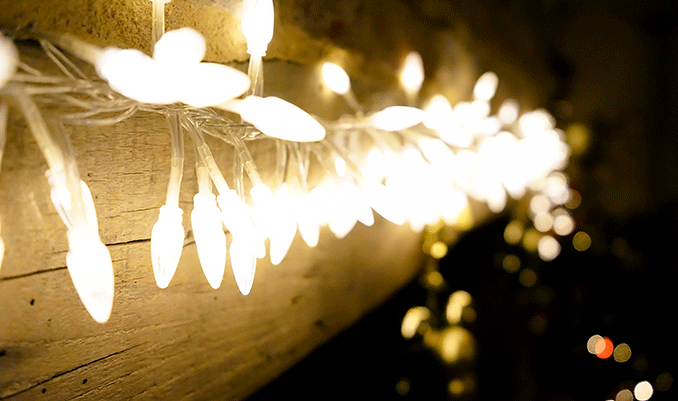 FLOATING CANDLES AND WATER RANGOLIS: What is a festival without some traditional floor designs? However, we intend to keep it easy by suggesting some exquisitely colorful water rangolis and beautifully decorated floating candles.  Create the water rangoli designs in big tubs and set them around your entrance for the desired festive decor. These rangolis are perfect for office interior decoration as well, as they are less cluttery and can easily be removed or replaced.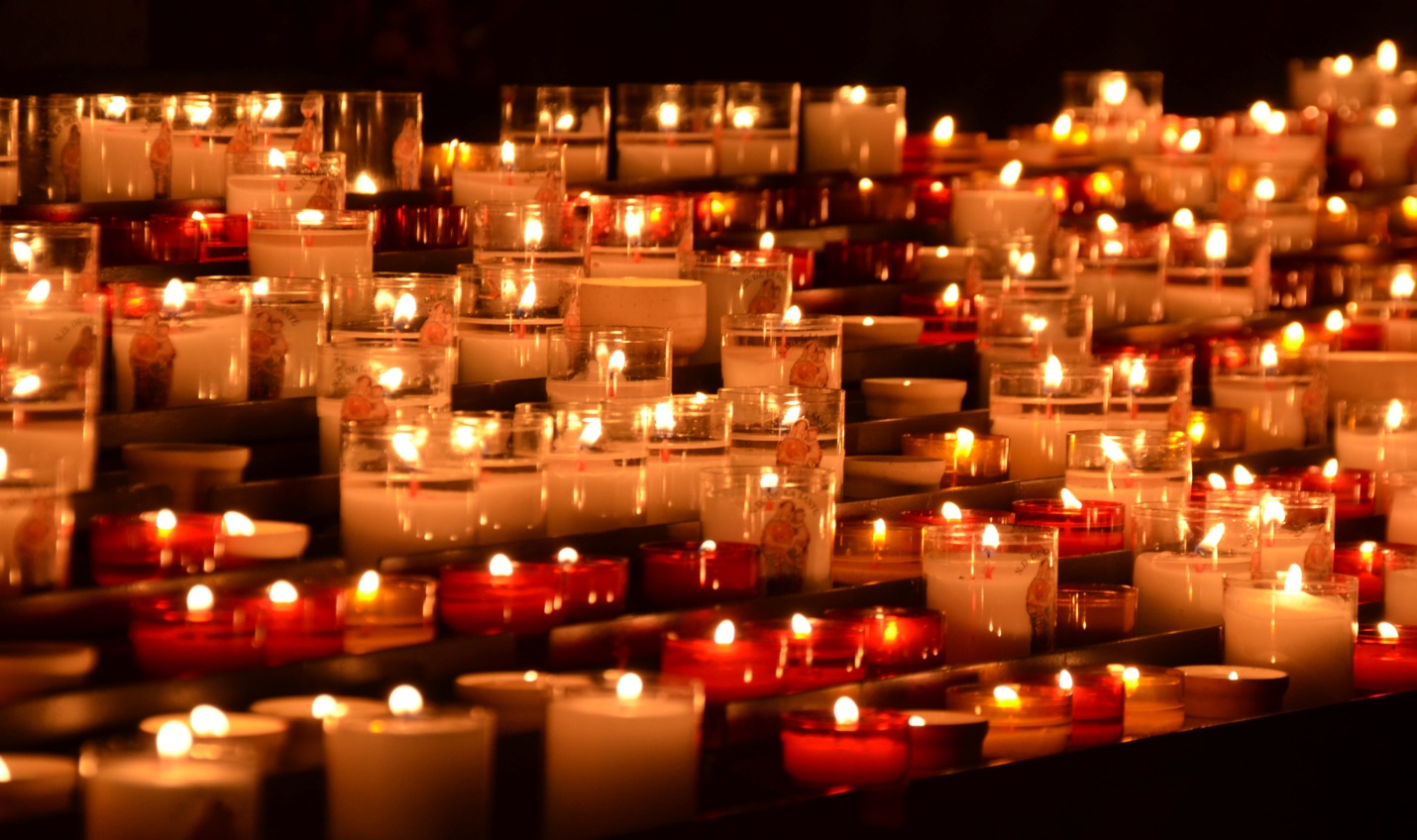 Quick Tip: Water rangolis will make a perfect dinner table décor with their alluring vision. This will keep the Diwali spirit intact and keep the glamour going while everything around illuminates with lots of delight.