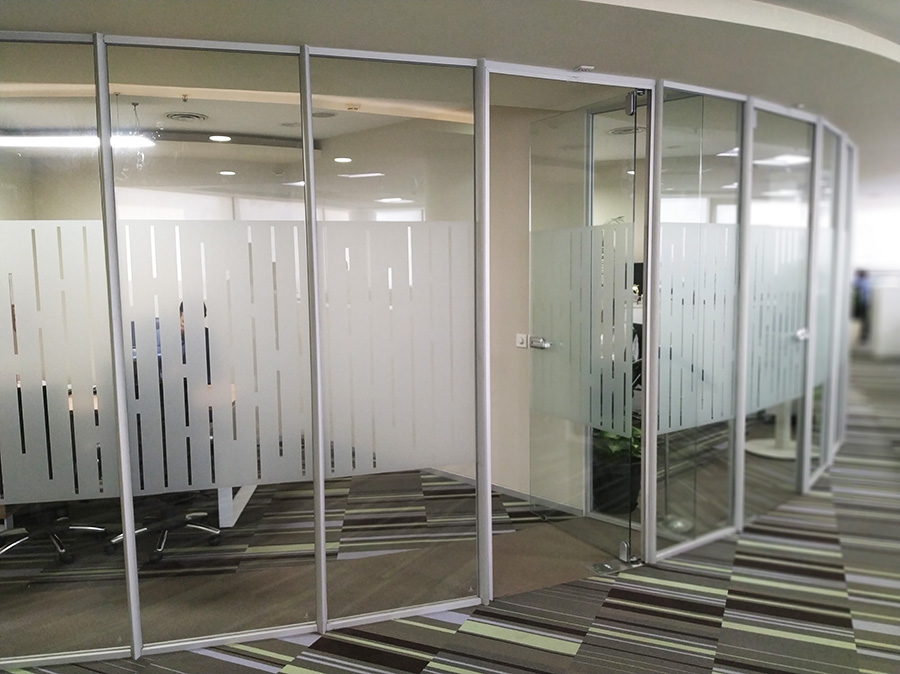 Glass interior designs are simply an effortless thing to do while designing our offices However, a beneficial design with a large open space can be a motivation to do more things in the daily regime. A particular office space design should be very encouraging for positive things such as peace, self-confidence, and imagination, as well as for practical aspects such as communication, the industry, and the employee's initiative. The overall benefit for the company come from how the quality and the work is done in addition to its planning and execution.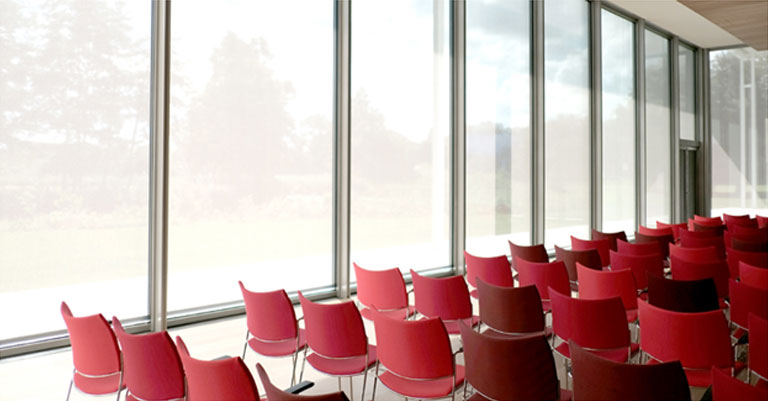 As the modern office design offers subtle advantages over a simple workplace, it is clear that some office values will never die. The idea of creating a happy workplace is, after all, a confirmation of the old adage that a happy worker is a productive worker. Using an office interior design to improve productivity, modern office designs and corporate office interiors work way better than stereotypical ideas, with a bonus for completing tasks or projects and cope with cluttered work.
People have too many options to choose from while going for glass interiors. Corporate Office interiors and modern office standards of design are still developing with  improved aesthetics that appear in every aspect of modernity. A glass is one of the most coveted elements of interior design because of its robustness and unique appearance.
People opt for an office glass for many other reasons. They improve the decor of the office and add bright lines to the interior design. Glass can be used as a versatile piece of furniture that complements different designs which could be traditional, rustic, contemporary and of course modern.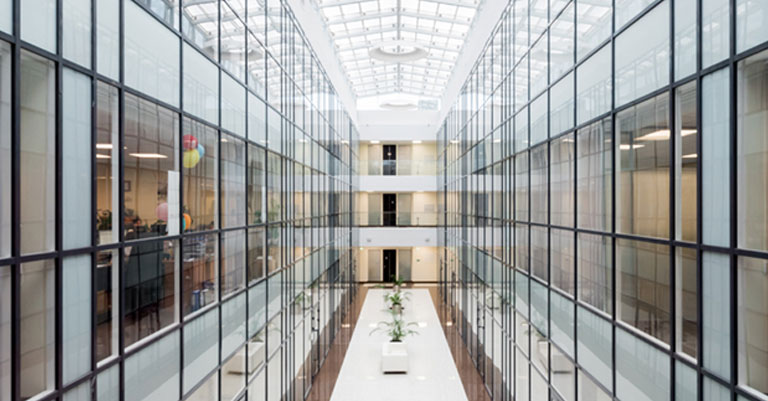 The versatility of these designs cannot be compared very easily to their workability, whether in a small apartment or in a large house or office. It is also used simply because any color palette can be used so that the neutrality of the glass allows complete control over the office interior design.
The glass furniture is strong, rough, moldable and crystalline. It cannot be damaged by water. In case they break in unusual conditions, sharp glass peaks could be replaced to measure and would be available from local suppliers.
This aspect of glass replacement is more practical when it comes to solid wood furniture. Therefore, if the interior of the glass containing cracks or cracks is covered, it is not absolutely necessary to replace it completely. This idea will not only save time but also save a lot of money which can otherwise better be invested into more avenues that are more suitable for interior development.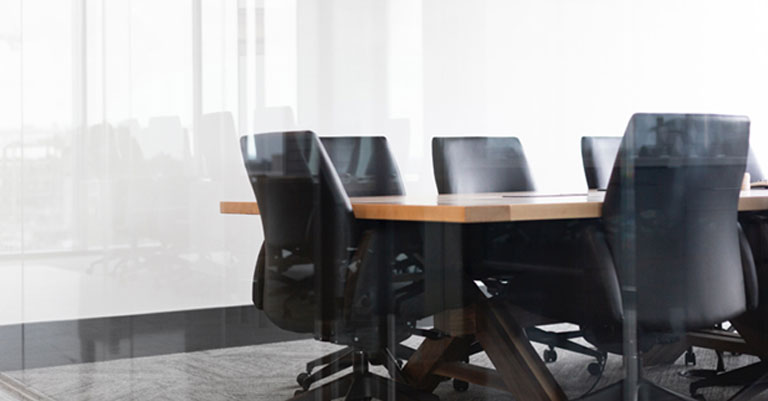 Choosing a modern office design for your office is very important and critical by all its virtue. Your office space design should not only represent a professional appearance that impresses your customers and visitors, but it should also represent a functional corporate office interior pattern for your staff, which can enforce an effective work culture. Hence, a Modern office design can achieve both goals by propagating an effective line of communication with complete transparency, which is rendered by glass interiors, that not only safeguard the employee's trust in the company practices but also enhance the aesthetic value of a space with minimal effort.