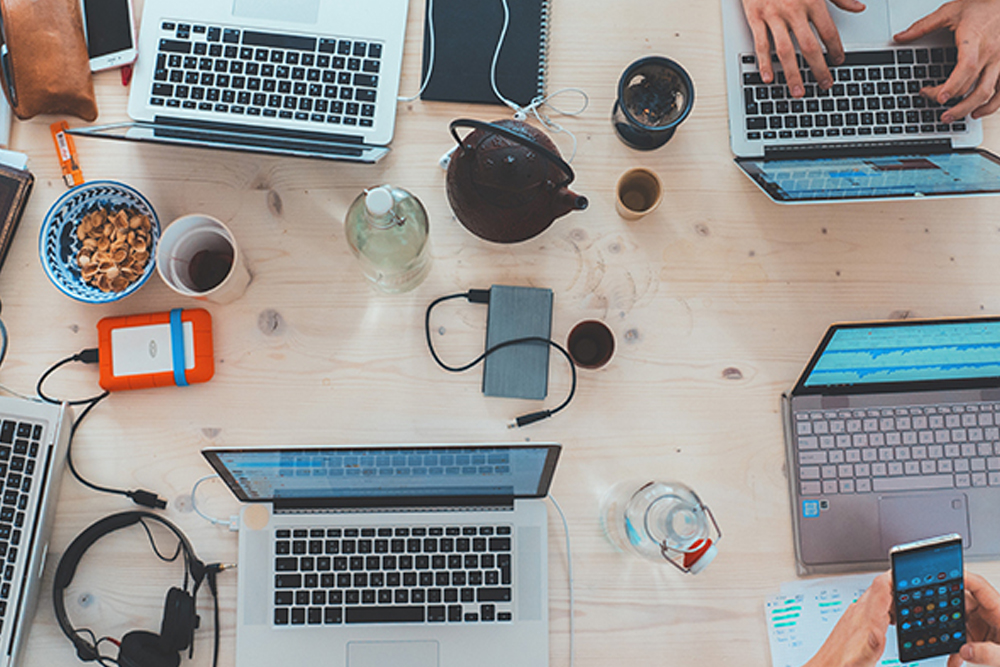 The face of today's office space design has undergone significant changes over the past decade. The office is no longer the place of residence of employees who serve a 9-5 next to corded landlines, fax machines, and bulky desktop computers with dial-up internet connection. Office interior design companies have experienced a drastic evolution with the emergence of newer technologies, materials and the change of priorities for organizations and employees
THE RISE IN OFFICE SPACE DESIGN WELLNESS:
Introducing Office space design initiatives designed for the well being of employees to combat increased workplace illness has highlighted the opportunity for the introduction of revolutionary furnishings such as electric sit-stand desks, and use of exercise balls. This will surely continue to be the central point in 2019.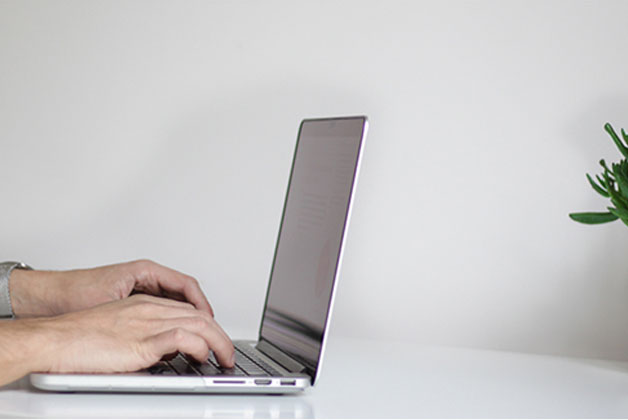 INCREASED MOBILITY WORKING SPACES
By introducing laptops, cloud technologies, and mobile phones. Technology allows the workforce to work where it is, without being behind the table.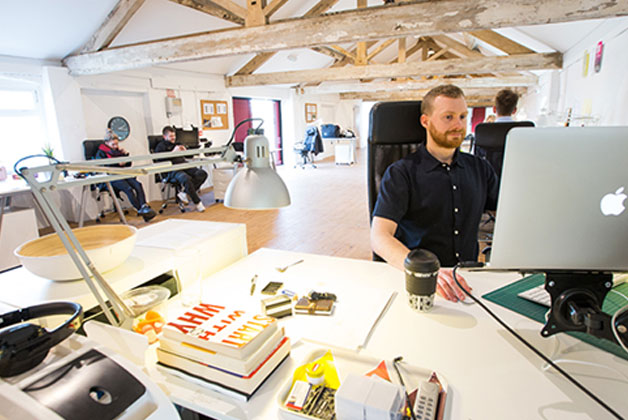 That is why we expect that in 2019 it will be a year of the trend for determining the priorities of the Office interior design environment. These will authorize remote work areas and common areas for team collaboration.
INTRODUCTION OF RELAXATION/ RECREATIONAL AREAS
Millennium generation is expected to make half of the workforce by 2020. With this emerging demographic group, some priorities are different from their predecessors, changing the look of office interior design both physically and aesthetically.
Among them, there is a trend in the office relaxation areas, the spaces that employees can unwind from the layout of work during cooling. Furniture dedicated to this is relaxation and recreation space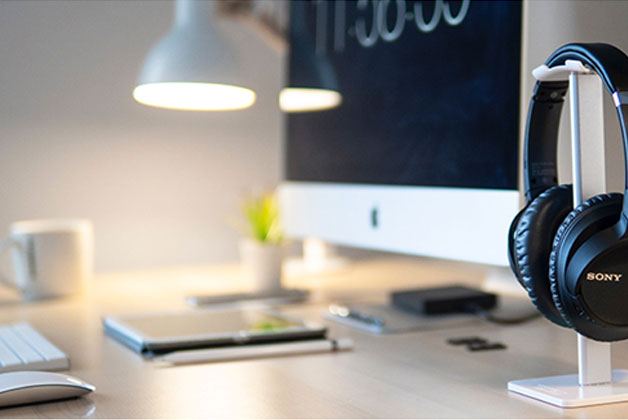 DIVERSITY DRIVES INNOVATION
Embracing people from different cultures than your culture can prove to be useful and productive for the workspace. We see this as a continuous and deeply significant trend. This year, human resource teams and staff will consider how companies can continue to grow in a way that positively reflects cities around the world. Besides, they will focus on how to do this in a way that's constructive for business growth.
But diversity is so much more as opposed to its literal essence. It also reflects how the thoughts and feelings of the staff body might be multiple, and how these teams have to go to some lengths to accommodate every professional.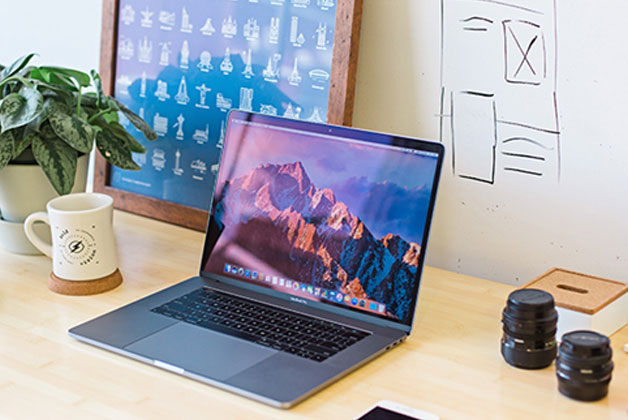 INCREASED FLEXIBILITY BOOSTS SATISFACTION
Office interior design based on experience, work distance, common working spaces … Yes, the workforce in 2019 is even more focused on the flexibility of the workplace, and the modern office must take this into account.
Co-working spaces around the world have already embraced this trend of increased collaboration, flexibility, and community management, but more 'traditional' companies are starting to follow the suit.