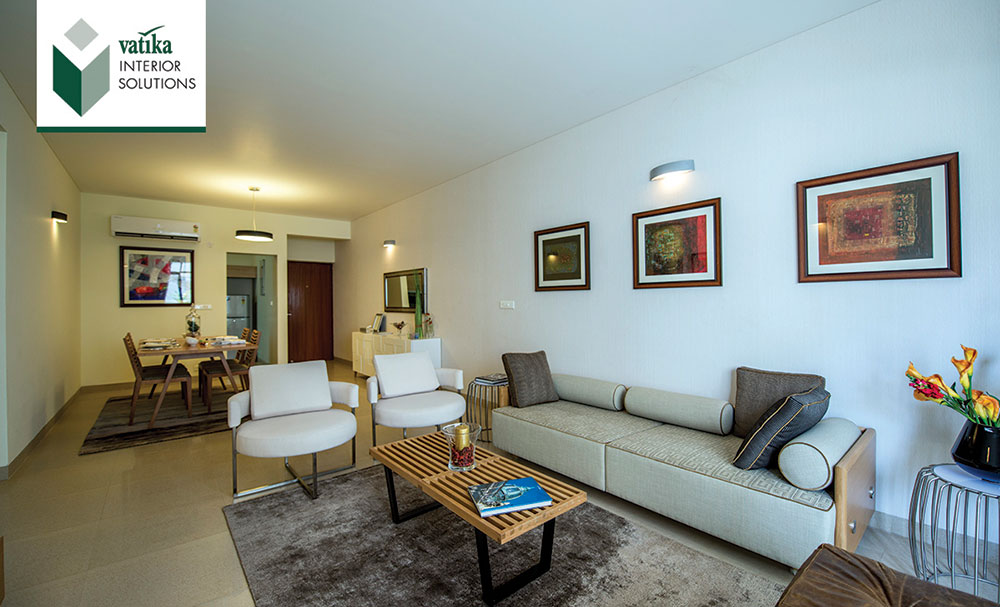 I thought I would be great at designing until it all came together and looked incomplete, mismatched, too scanty or too cluttered. Not many are aware of this gospel truth that the true art of interior design lies in each single detail and how it fits perfectly well with one and another.
How does one then zero down on the elements that would best complement their space and their design sensibilities alike?
How does one then choose from the mind-boggling variety of design trends these days?
Let's at least try and answer that for you one detail at a time;
1. Moroccan-Inspired Designs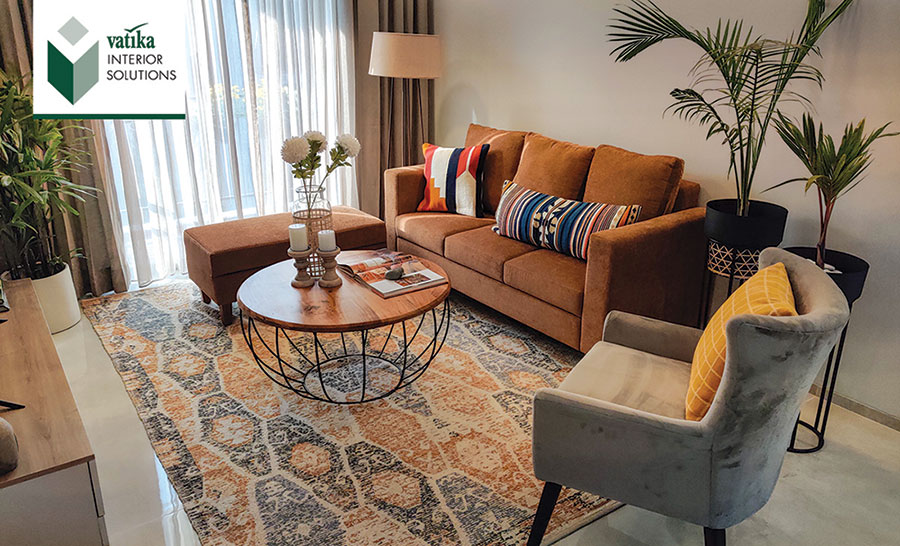 This truly has a become a house-favourite among many. From geometric patterns coming together to form the most amazing patterns, to beautiful contrasting hues pitted once against the other to form a sort of kaleidoscope of colours that are soothing to the eye and yet offer you more shades to play around with. Also, the jharoka – like mesh patterns blend well with the Indian design sensibilities.
The detail: Don't go overboard with the contrast and try and stick to colours that complement one another. E.g., A Blue would complement a Yellow, more than it would complement an orange.
2. Straight Lines and Simple Design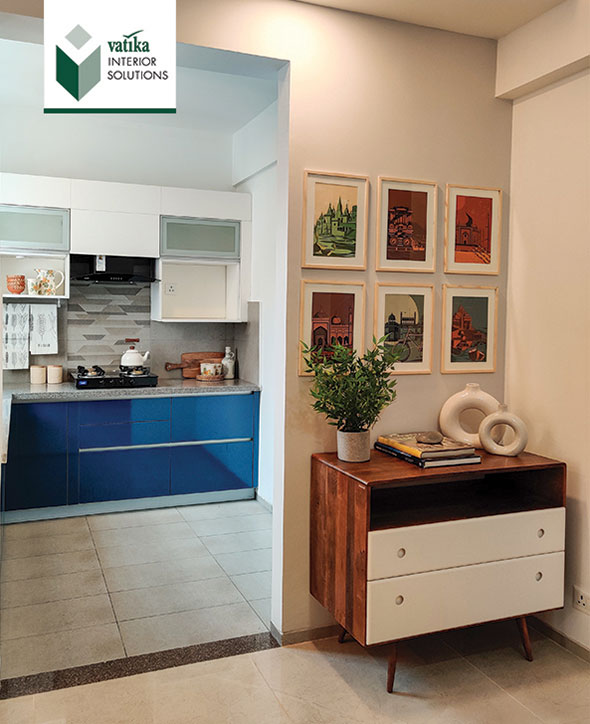 When it comes to making a statement, simple and decluttered is the best way to go. Especially, when it comes to smaller spaces that open into one another and aren't easily defined by enough space in between. It's also important to keep the choice of colours simple and neutral.
The detail: While keeping the design simple, it must also be kept in mind that the alignment should be such that it doesn't necessarily create any obstruction to the eye, in order to create depth and dimension.
3. Textures and Wood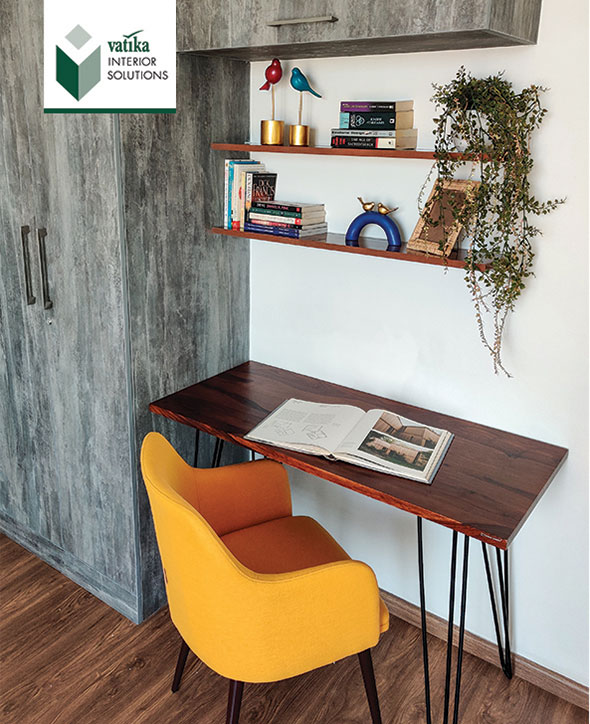 There is nothing as earthy and timeless as the good old wood. Not only is it one of the most attractive and versatile choice. It is also more durable and retrievable compared to most others. What is more interesting is the neutral hues offer more space and options to place brighter and a wider variety of artefacts with it. In present day design, one also has an option to go for a matte coating or a glossy coating or simply treat the wood to add texture and distress that make a pattern of their own.
The detail: The wood used should be of one colour and pattern that makes it look like one unit. Even if one does plan to add details from another colour, it should be done in such a way that it only complements the wood base used.
4. Classic Colours and Floral Elements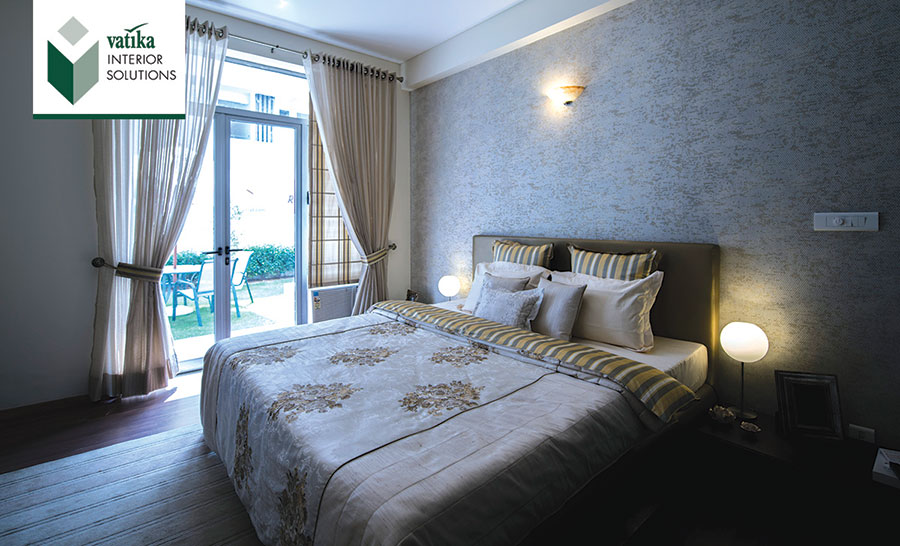 Another timeless favourite is the interplay of classic colours and textures with floral patterns. The neutrality of the colour palette blends well with the beauty of delicate flowers. Together they lend an aura of elegance and grace to the room. You can also add sheer curtains and easy flowy drapes to make it look like a dream.
The detail: What is important here is to make sure to maintain the tone. Neutral coloured walls must be complemented with neutral floral patterns to make it look elegant.
5. pace-Efficient and Multi-Use Rooms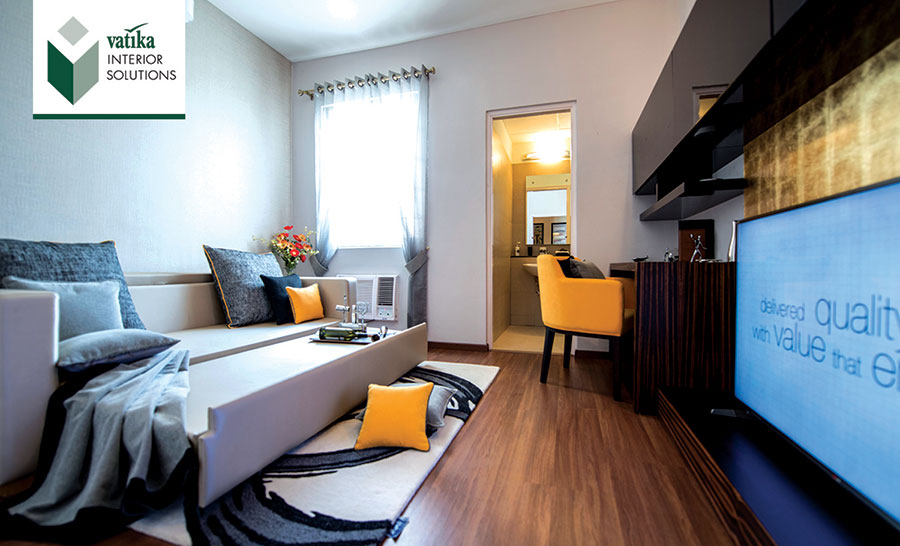 When it comes to common spaces, one can convert them into multi-use formats. A sleek bed-cum-sofa in a neutral hue can be interspersed with a complementing entertainment unit. To this one can add bright cushions and chairs to break the monotony and add a splash of colour and design to the area.
The detail: Go step-by-step; begin by first deciding on the type of entertainment unit, then the furniture to be added and finally finish the look with the choice of upholstery and fabric. This in any other order would make it look disjointed.
It's always easier said than done! To go into the intricacy of every element that you add to your space, requires an eye for detail, some experience in the field and a fair amount of knowledge. This doesn't mean that if you lack any of these you can't have the home of your dreams, you can simply engage an interior design company like Vatika Interior Solutions that would understand your needs and requirements, combine it with their expertise and offer you a customized interior solution.