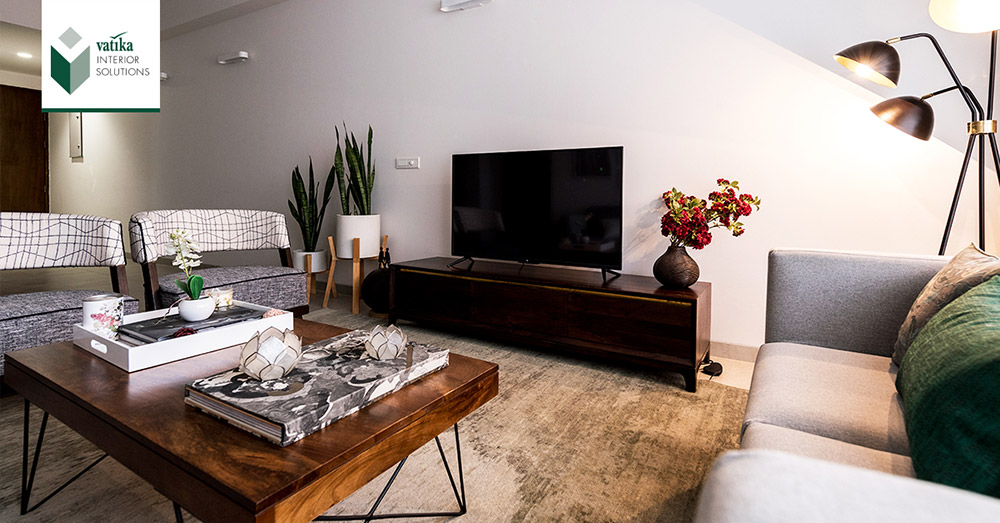 Festivities have been keeping all of us warm and in the best of spirits. Be it the bright and auspicious Diwali, Bhai Dooj and yet to be followed by Christmas up until the close of the year with New Year's Eve. No festivities are complete without your near and dear ones. Here are some suggestions, as to how you could have the house ready for a warm welcome:
1. A Well-Lit Common Place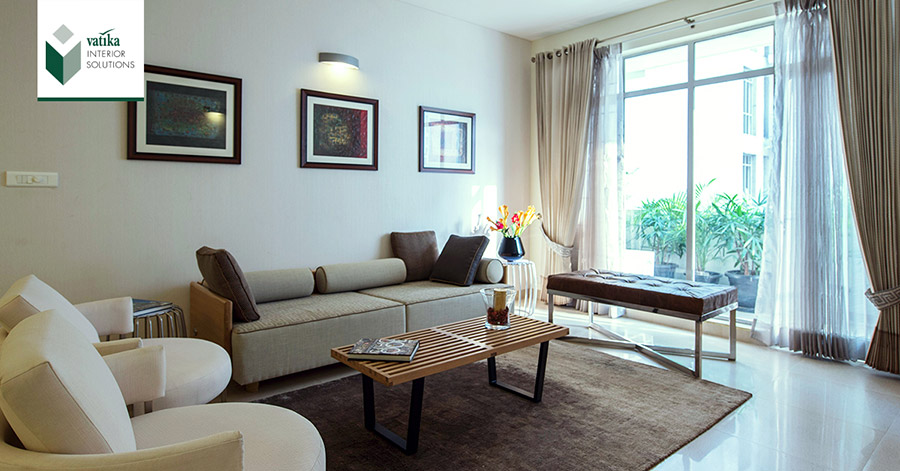 With the winter closing in, it's all the more reason that the space where you get together should allow some light and sunshine. Not only does it keep the living area warm and cozy, but also keeps the area well-aired and less dingy. Natural light also helps to uplift the mood for everyone.
Expert Tip: Also ensure there is enough seating space that allows for an open area to comfortably move around in and if the need arises, add floor cushions or pouffes to accommodate more people.
2. A Well – Capacitated Dining Space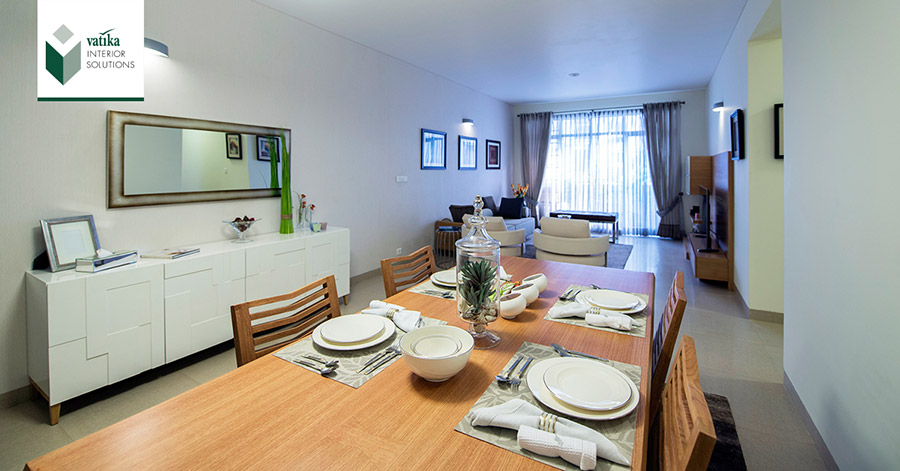 Meal times usually tend to be everyone's favourite time, when one loves to indulge in food and conversations alike. Be sure to have everyone well-accommodated and in a way that is comfortable since most meals usually stretch beyond just finishing the meal.
Expert Tip: The dining area also should be designed in a way that it allows for a seamless passage to and from the kitchen, if that is not possible an additional counter space can be customized.
3. A Well – Stocked and Organized Pantry and Kitchen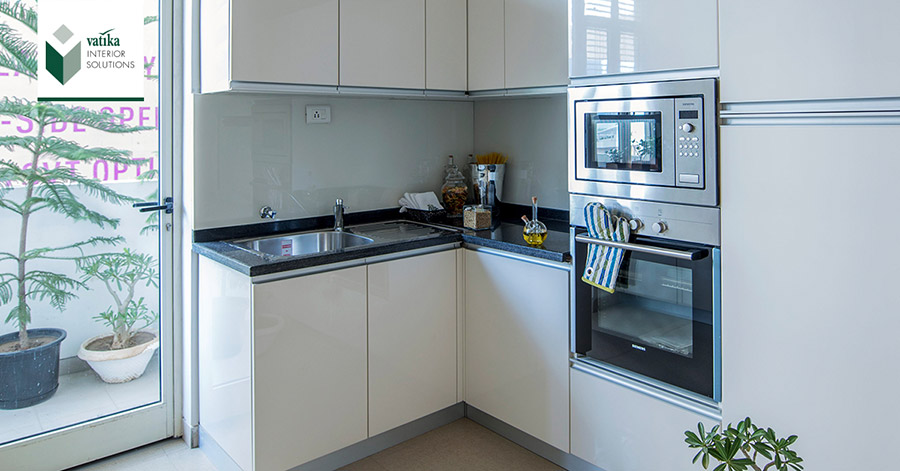 There is never going to be enough snacks and enough food and there will be constant refilling and also different people have different food habits, which will need to be made space for.
Expert Tip: Make sure to have a large pantry design and enough shelves that allow you to effortlessly manage your kitchen space. In case of a smaller kitchen, having a large pantry also ensures that you don't waste space adding additional cupboards that will reduce the free floor space.
4. A Cozy and Comfortable Guest Room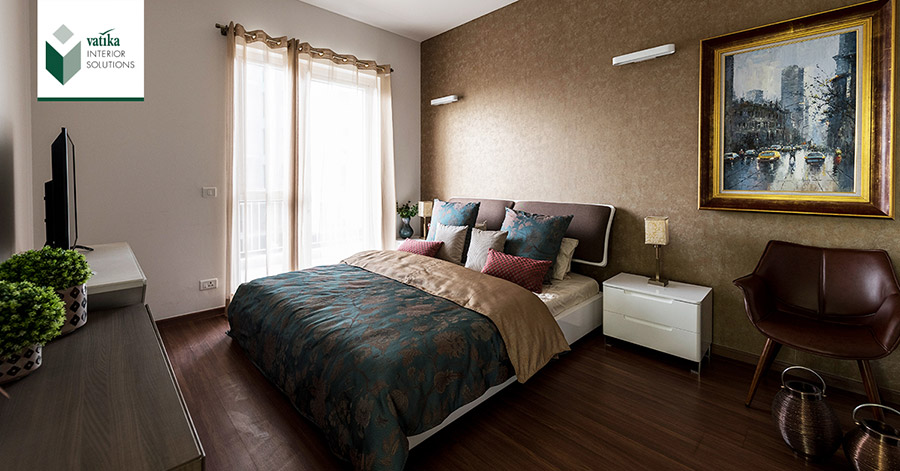 While doing up the room for your guest one has to be careful to make them feel at home. It would be a good gesture and also save you from the guessing game to ask them if they have any special habits, such as a particular kind of pillow or if they are allergic to a particular fabric. The next thing to ensure is that there is enough linen, that is well laundered and that there is some natural light pouring in.
Expert Tip: Enough cupboard space, a dresser with a mirror and a pouffe/ stool should be provided, keeping in mind there is also enough space to move around in the room, to avoid it being crammed up.
5. A Clean and Self-Sufficient Washroom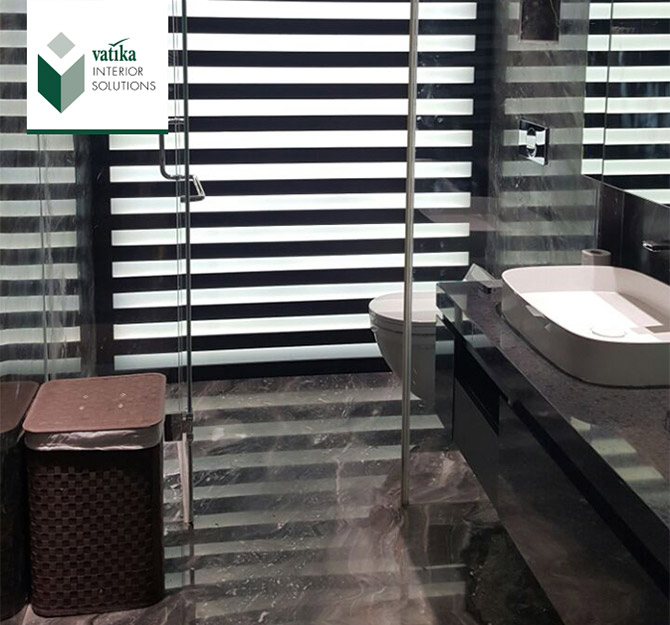 One of the most important spaces that go along with a well-equipped guest room is a washroom that provides for your guest without having to constantly ask and look for your help. The washroom also must be thoroughly cleaned and germ and pest-free. One must also ensure there is enough space for them to keep their daily essentials; especially if the room doesn't have space for a dresser or a powder room.
Expert Tip: While getting the washroom design done or renovated, one should ensure to go in for tiles and marbles that are most resistant to dirt, grime and are stain-resistant, that would definitely help in the easy maintenance of the washroom area.
It takes very little to make family and friends feel comfortable in your space, all that matters is the personal touch one puts in. The holidays and festivities are also a good reason to give your beautiful abode a much-needed re-look and redecorate and renovate, if necessary. If in case you are still unsure about how, one can engage an interior design company that gives you a personalized and customized home interior design.