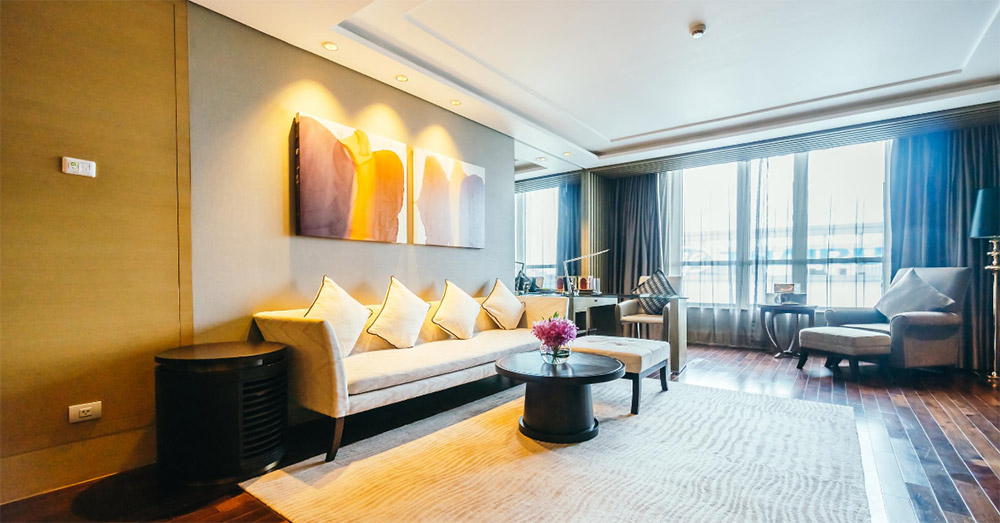 Most people shy away from home remodels because of the huge budget. However, if you are thinking of re-doing your home, do not be discouraged because you can bring down your budget considerably, by including things you can DIY. DIYs make your home increasingly proficient as well as add stylistic theme to the whole room diminishing your spending plan for those things impressively. There are many things you can DIY when re-doing your home to make it more welcoming and functional while also injecting new energy into your space. Here are five DIY ideas you can try to infuse your home with a new look at a budget:
⦁ Swap Out Your Old Light Fixtures
Never underestimate the power of lighting. Interior decorators know that lighting is the biggest influencer when it comes to creating a certain type of ambience in your home. Even before your swap out your fixtures, replace harsh white bulbs you may have with yellow ones as this creates a cozier, intimate and calming ambience. Then, change your light fixtures especially if you have frosted glass pendants for more modern light fixtures. With the wires in place, you don't need an electrician and this will be a very fast project indeed!
⦁ Install Shelving for Your Unused Corners
By turning your corners into a functional space, you can get a corner that not only looks great but offers more storage by installing some simple floating shelves. You can check out home interior designs for shelving solutions.
⦁ Upgrade Your Furniture
We all get tired of the same furniture but since you might not want to go beyond your budget looking for new ones, why not upgrade the current furniture by painting, staining, reupholstering or using contact paper to give the pieces a fresh look? I promise it is not only incredibly easy but way cheaper too!
⦁ Manage Clutter
Something you can do easily is deal with clutter around your living area. By using baskets to store extra blankets and miscellaneous items that get scattered around your home you can help make it clutter-free. Go a step further and manage the messy cords hanging off your TV, on your desk, next to the nightstand etc. and hide them to make your space feel less cluttered.
⦁ Add a Fresh Coat of Paint to Your Walls
Paint is one of the most valued consideration for home interior solutions. It really transforms any living space dramatically and adding an accent wall to your living room, painting the entire room, painting the ceiling or even just painting the trim is bound to make your space stand out some more not to mention it is something you can do yourself.
Banner Image Credit: Designed by Mrsiraphol / Freepik